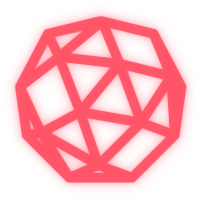 WELCOME!
This pack should serve you as a helpful guide to define your business brand,  create content and distribute the content to the right people. We've been doing this for almost 25 years as a business for companies just like you all over the UK and Ireland.
Step one: download our BRAND pack
This helps you define your brand, learn how to find your voice as a business and then discover how to start creating content.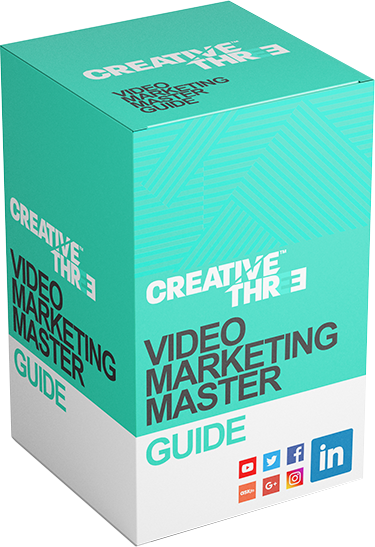 Step two –
learn how to create content
In this section, we will go over some of the key points to how you can make content. For us, it is all about the story, telling your brand. 
It is in our DNA to give back — when you do things happen. Perhaps it might just be wishful thinking or too much cheese, but for the journey of our business life, we have seen the direct effect of giving back and how it enriches everyone.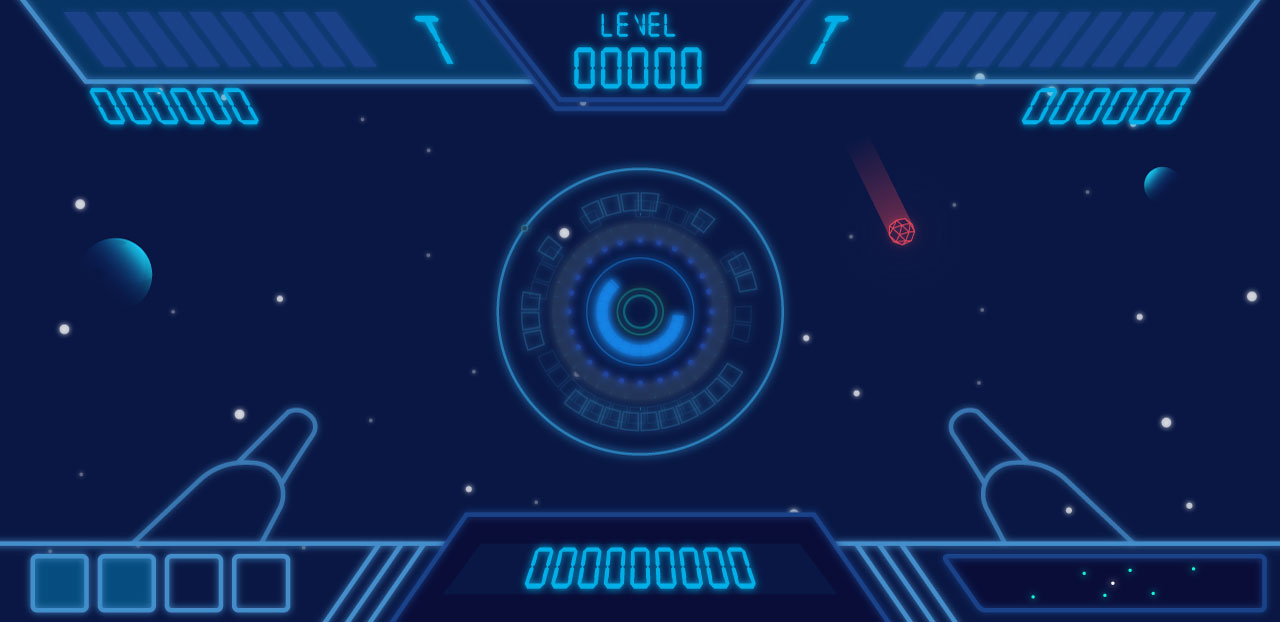 Join & Follow the COmmunity
Business owners just like you have been part of our community. Here is what they say about us:
Here are the reworded and relisted LinkedIn hashtags - cheat sheet to save. 1. Trending LinkedIn Hashtags for this year: - #Networking2023 - #RemoteWork - #HomeOfficeLife - #WorkFromAnywhere - #PersonalGrowth - #BusinessVentures - #CareerSuccess - #CreativeMinds -...