marketing has changed
We've been helping business owners all over Northern Ireland grow their brand through every media trick in the book. Then we learned.
personal brand Based marketing actually Works!

 

Intent Based Branding is the new face of advertising as we know it. The proof is in the fact you're reading this right now.  It works, we have done it all and this actually works!
Here's how you got here:
First, you saw some of our content on social media. It was put in front of you on purpose because you're Creativ3's target audience, we want to work with you.
But it wasn't just the content itself that got you here.
It was the strategy behind it.
Here's how the strategy played out: First, we targeted you with our content because you "are our kind of person" someone we can probably get great results for as a client.
Then, we made sure the content you saw was actually helpful to you or inspired you to engage with us.
A lot of care and effort went into that part because it's one of the most important parts of the equation. 
The reason why is because you and I both know the real key to having someone want to do business with you is to have them …
Sincerely Believe You  Can Actually Help Them.
And the most effective way to get someone to believe that is to …well, actually help them.
So that's the first thing that got your attention. 
I put content in front of you that actually helped you and got you thinking we are actually a cool company. How come we never met before?
You Consumed our stuff, our videos, posts and comments.
We know you consumed it because the social networks we advertised the content on actually tracked your clicks right to our page!
They knew you clicked on our stuff.  Then they added you to a special audience that I could show more offers to later.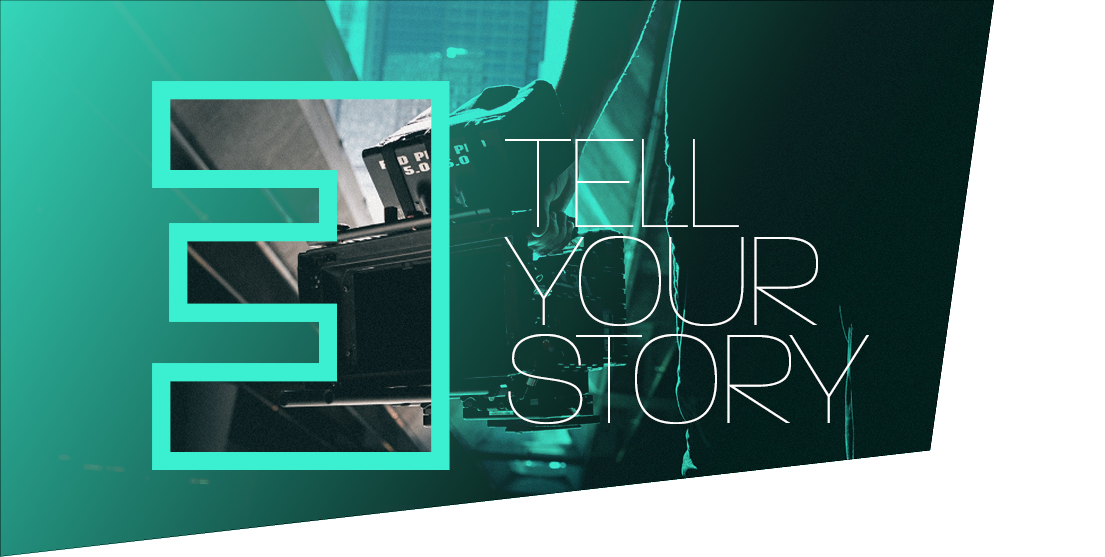 so, This is what happened next…
You watched content from us. It helped you. Then we made you the offer to become a client. You paid attention because you've already gotten value from us or at least like the cut of our jib. …And now you're here, thanks!
simple eh? can you see how this can work?
So let's talk about how we can use this strategy to build your brand …and get you sales at the same time. 
It All Starts With The Message.
The first thing we'll do is figure out your messaging strategy.
This is a fancy way of saying "we'll figure out exactly what to say so people like you and want to buy from you."
Most people get this all wrong, which is why you and I have such a huge opportunity.
They spend all their time trying to look cool, or trying to look like everyone else, or focusing on dumb stuff that simply gets attention but doesn't sell.
You'll do the opposite because we'll reverse engineer the psychology, needs, and desires of your market …and then we'll focus on the messaging that actually makes them want to buy from you.
Again – notice why you're here.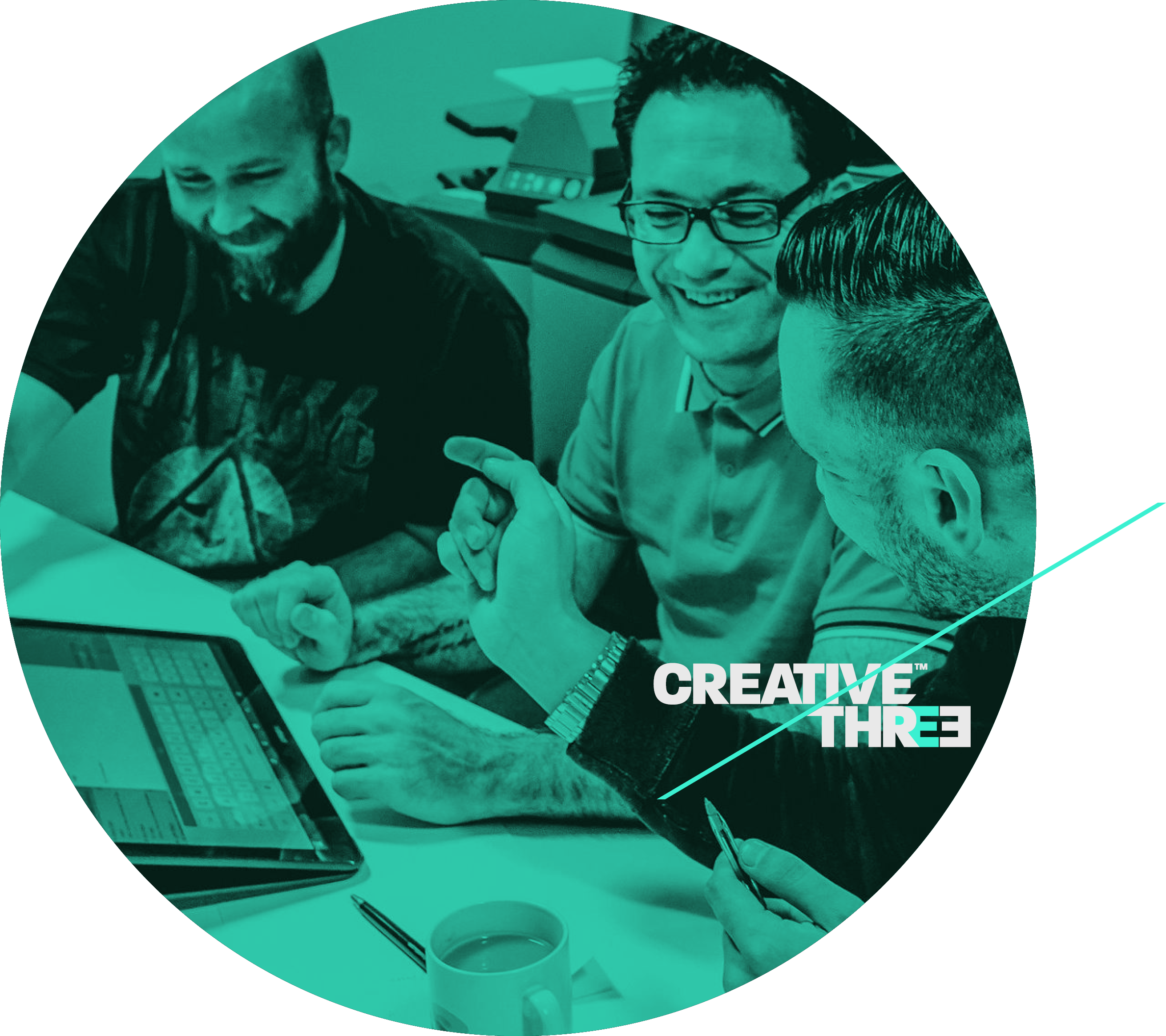 Here's how to

get started.
Our personal brand based marketing starts at £1000 per month. 
Clearly it's not for beginners or startups. You need to be doing at least £250k per year in revenue in order to be accepted as a client.
If you've got an existing business and a sales process that works, we can create campaigns that bring you raving fan customers in droves.
And if you're interested, keep your money. We don't want you to pay me a penny until you and I are both 100% certain this is the best thing for you to do right now.
And there's no way either one of us can really know that unless we talk and get to know each other. So if you're interested, let's set up a time to talk.  We'll answer any questions you have, and we will ask you a few ourselves. If we both decide we're a good fit, then we can move forward.
And if we don't, that's fine. If you're happy, I'm happy. It really is that simple.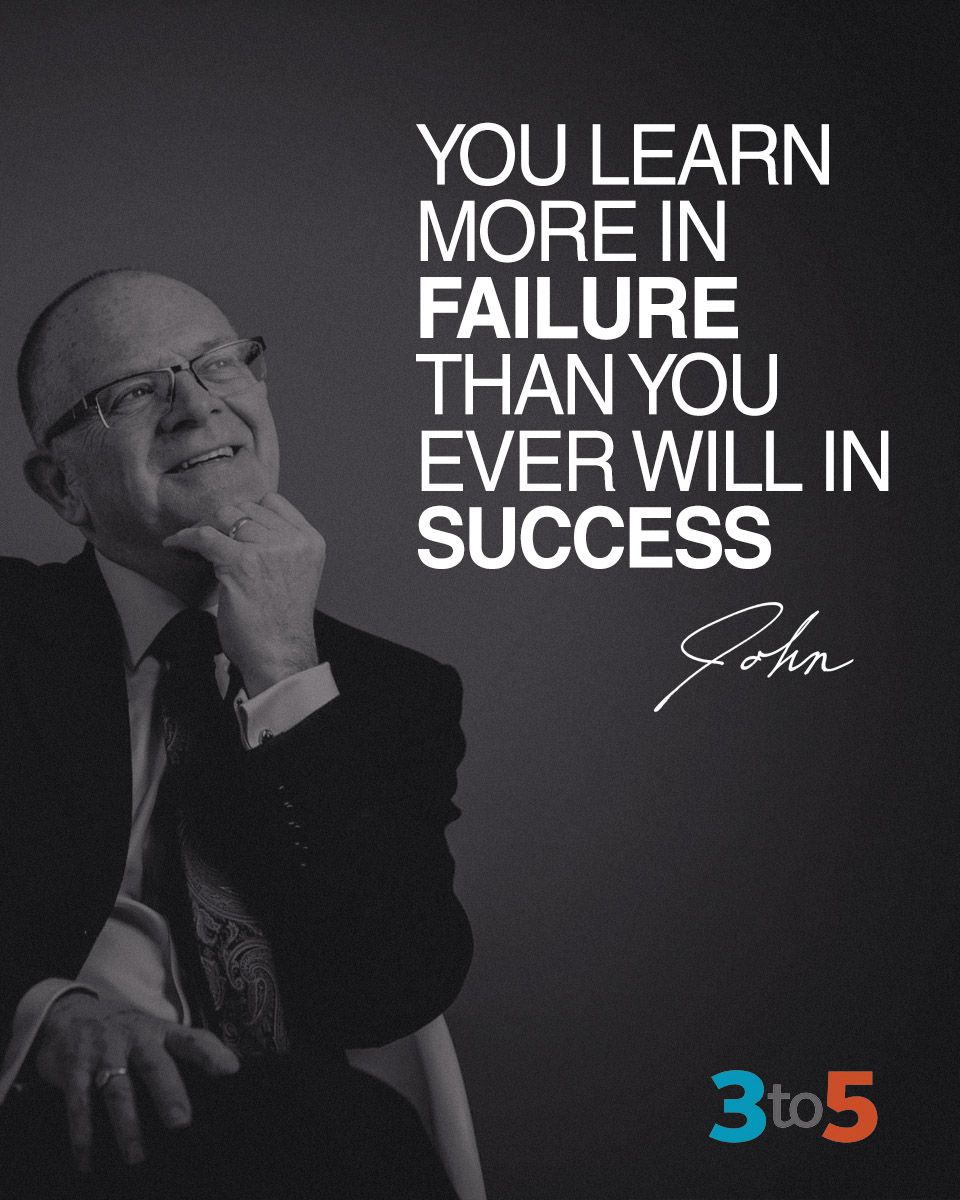 Let's grab a coffee!
Worst case, we have a chat and leave you with free strategic advice you can apply yourself or we decide to work together to make your brand grow.
LET'S HUSTLE
© CREATIVE3MEDIA
ALL RIGHTS RESERVED
We collaborate with ambitious brands and people; lets build something great together.

 Design by Creative3media | Made with <3 | 1a Kings Road, Whitehead, BT38 9PU | Map | Tel:  028 9086 0646