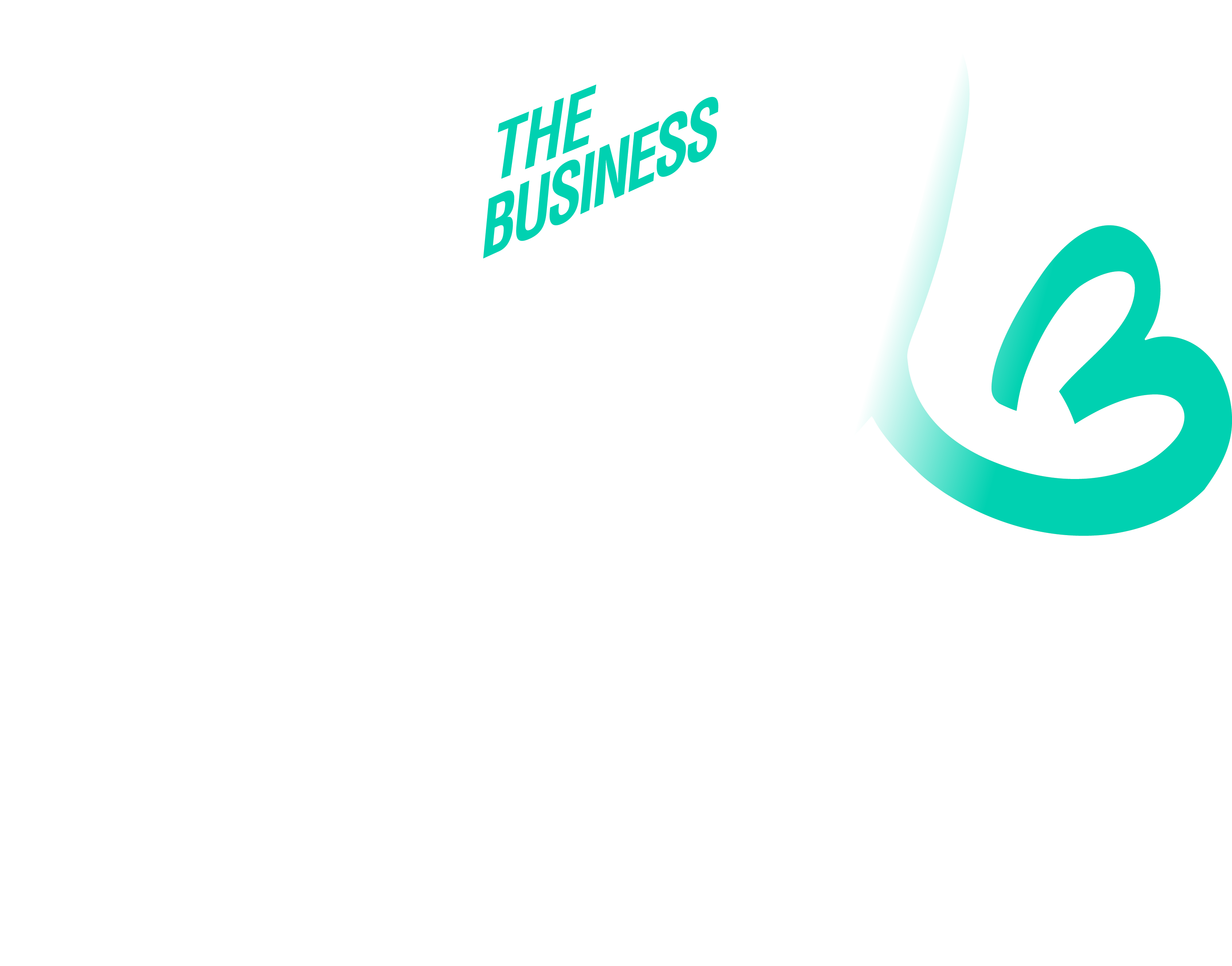 the business hustle podcasts
WELCOME!
We've been creating amazing design and marketing companies all over the world for the past 25 years and feel we have a lot to say when it comes to getting seen, heard and noticed. So, we created a series of podcasts to help you business folk find your voice and make our little country extra amazing.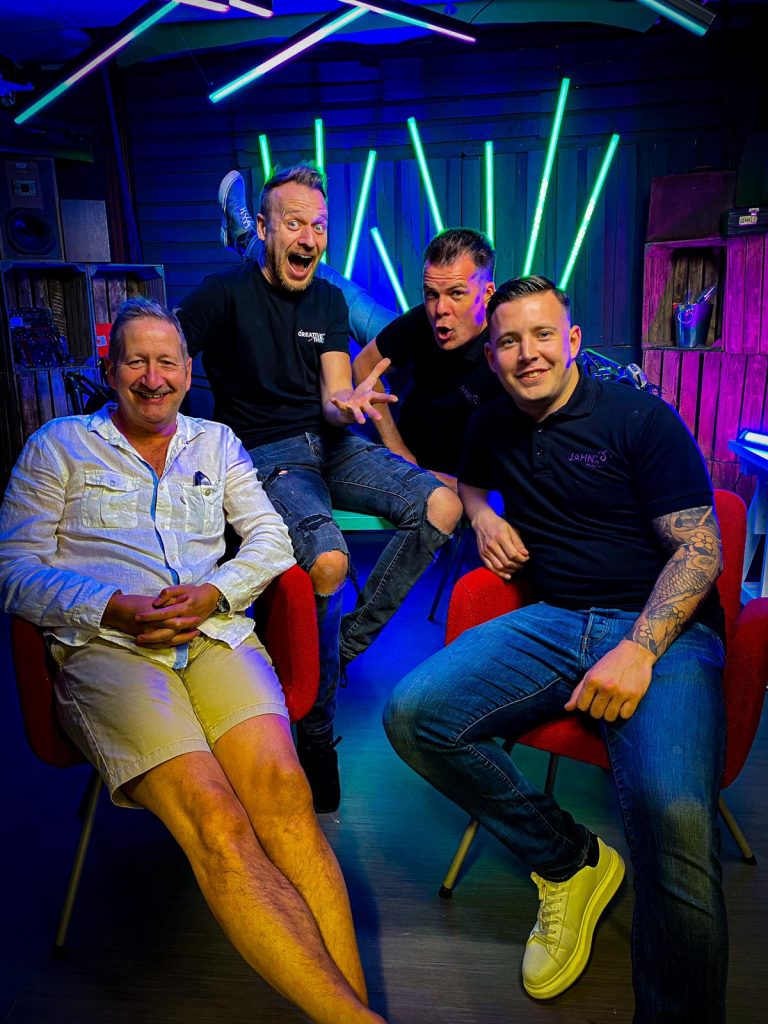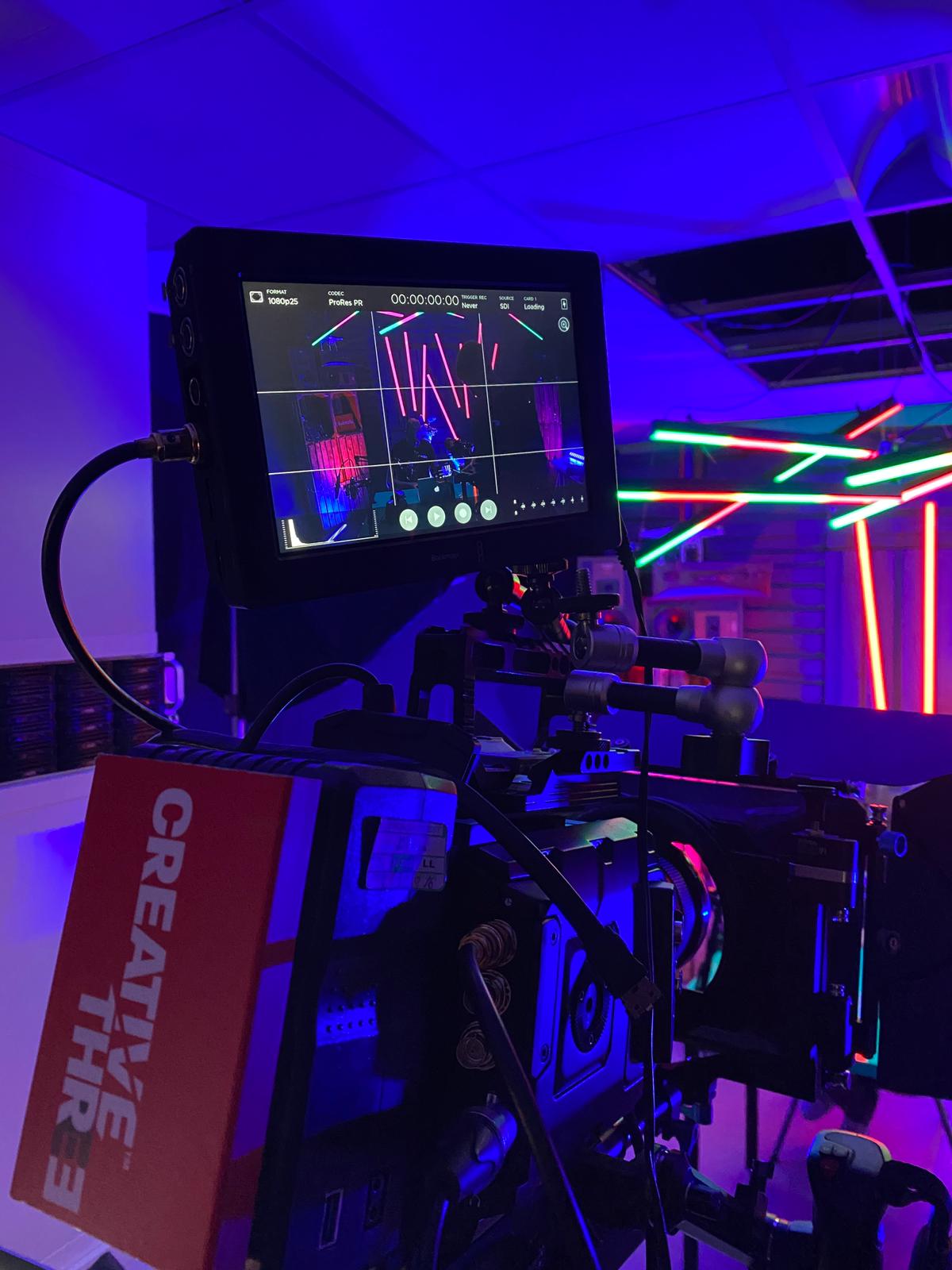 Why another podcast?
We created the hustle because we care about seeing other business owners get off the treadmill of working in their business and to see the value of working on their business.
So, if you are in business, and you are looking to create a better brand, get noticed for what you are good at, or just all-round lift your marketing game, this hustle is for you.
Join us on the hustle.
It is in our DNA to give back — when you do things happen. Perhaps it might just be wishful thinking or too much cheese, but for the journey of our business life, we have seen the direct effect of giving back and how it enriches everyone.