NO MATTER THE SIZE OF YOUR BUSINESS, YOU CAN ADVERTISE ON TV FOR A LOT LESS THAN YOU THINK.
Sky AdSmart is the revolutionary approach to TV advertising which levels the playing field, so businesses of all shapes and sizes can benefit from the advertising impact of TV. With Sky AdSmart different ads can be shown to different households watching the same programme. This means businesses can now advertise on national channels, but to relevant audiences.
Advertisers are able to cherry-pick their audiences using thousands of combinations from age, location or life style.  All this means the power of TV can now be used to greater effect by existing advertisers, whilst becoming accessible for the first time to niche brands, small & medium-sized businesses (SMEs) and location-specific advertisers.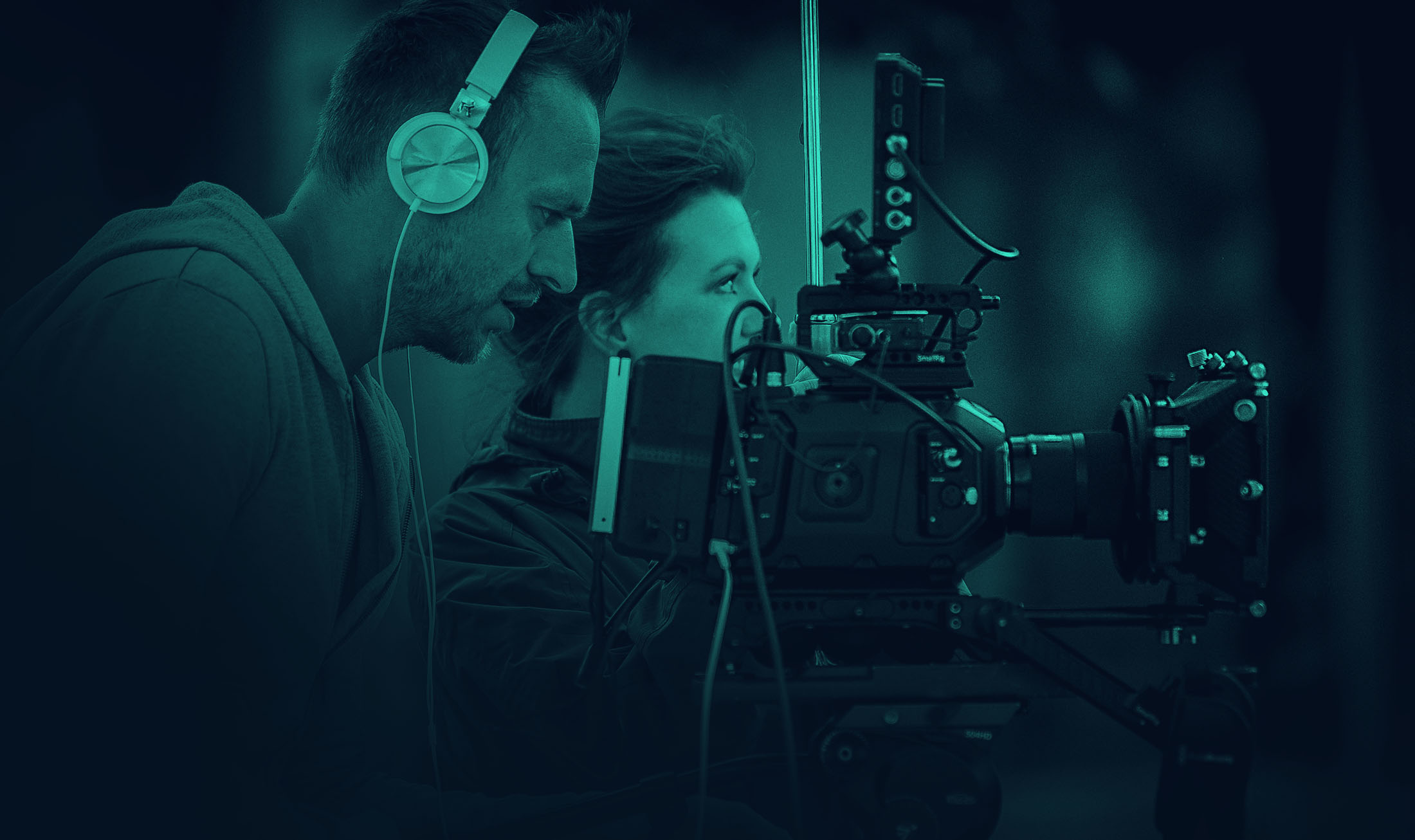 About Us
OVER 20 YEARS GROWING BRANDS & BUSINESS.
WE HELP BRANDS & BUSINESSES GAIN A COMPETITIVE ADVANTAGE IN A CONNECTED WORLD WITH STRATEGY LED VIDEO MARKETING.
LET'S HUSTLE
© CREATIVE3MEDIA
ALL RIGHTS RESERVED
We collaborate with ambitious brands and people; lets build something great together.

 Design by Creative3media | Made with <3 | 1a Kings Road, Whitehead, BT38 9PU | Map | Tel:  028 9086 0646