get a free seo audit for your website and start boosting traffic
We specialise in marketing companies all over Nothern Ireland and use the latest technology to boost your visibility on Google, bing and social media to get you seen, heard and noticed.
We can help get you onto the top results page in google and drive more traffic than you have ever had before
GET A FREE WEBSITE AUDIT AND REPORT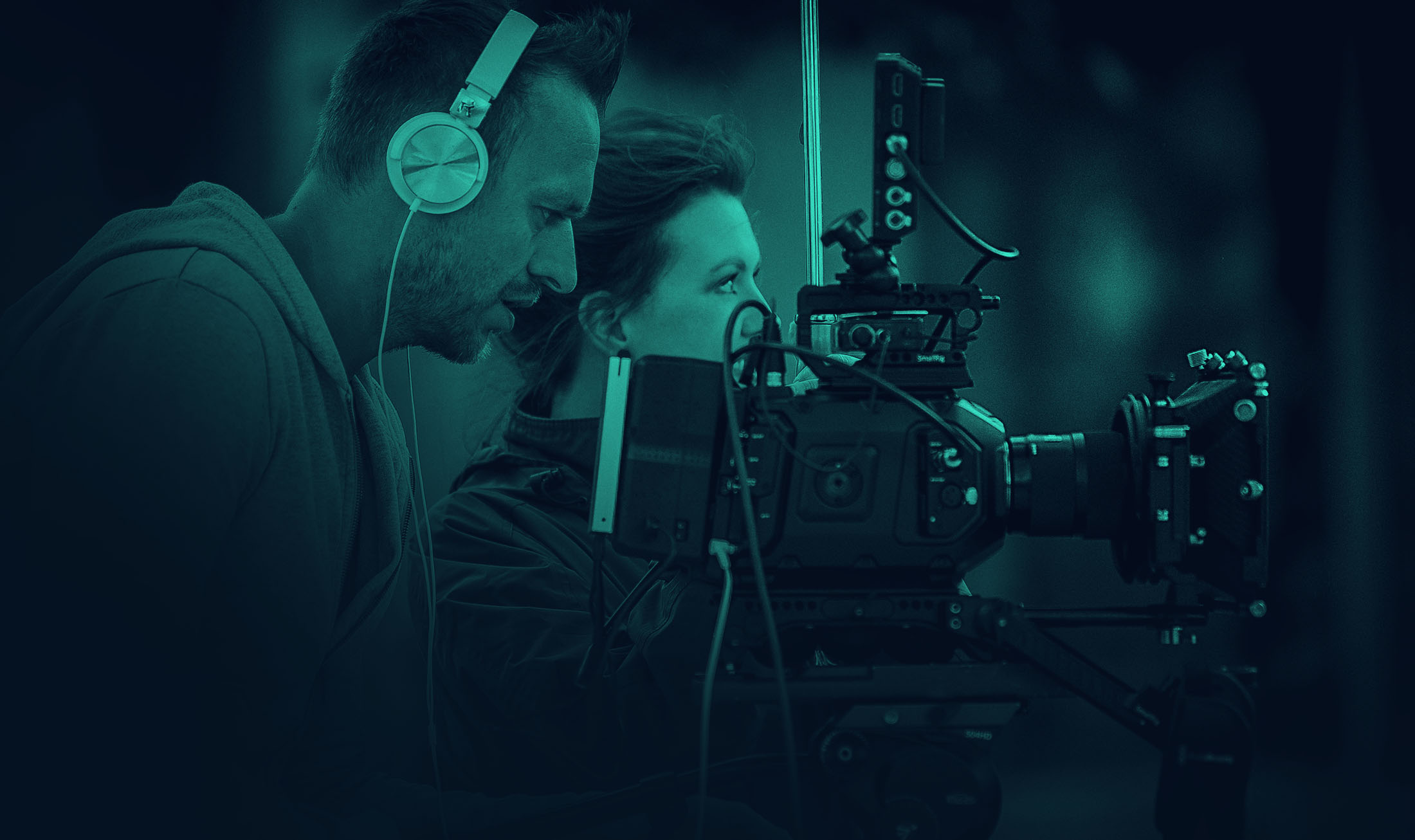 About Us
OVER 25 YEARS GROWING BRANDS & BUSINESS.
WE HELP BRANDS & BUSINESSES GAIN A COMPETITIVE ADVANTAGE IN A CONNECTED WORLD WITH STRATEGY LED VIDEO MARKETING.
LET'S HUSTLE
© CREATIVE3MEDIA
ALL RIGHTS RESERVED
We collaborate with ambitious brands and people; lets build something great together.

 Design by Creative3media | Made with <3 | 75 Woodburn Rd, Carrickfergus, BT38 8PS | Map | Tel:  028 9086 0646