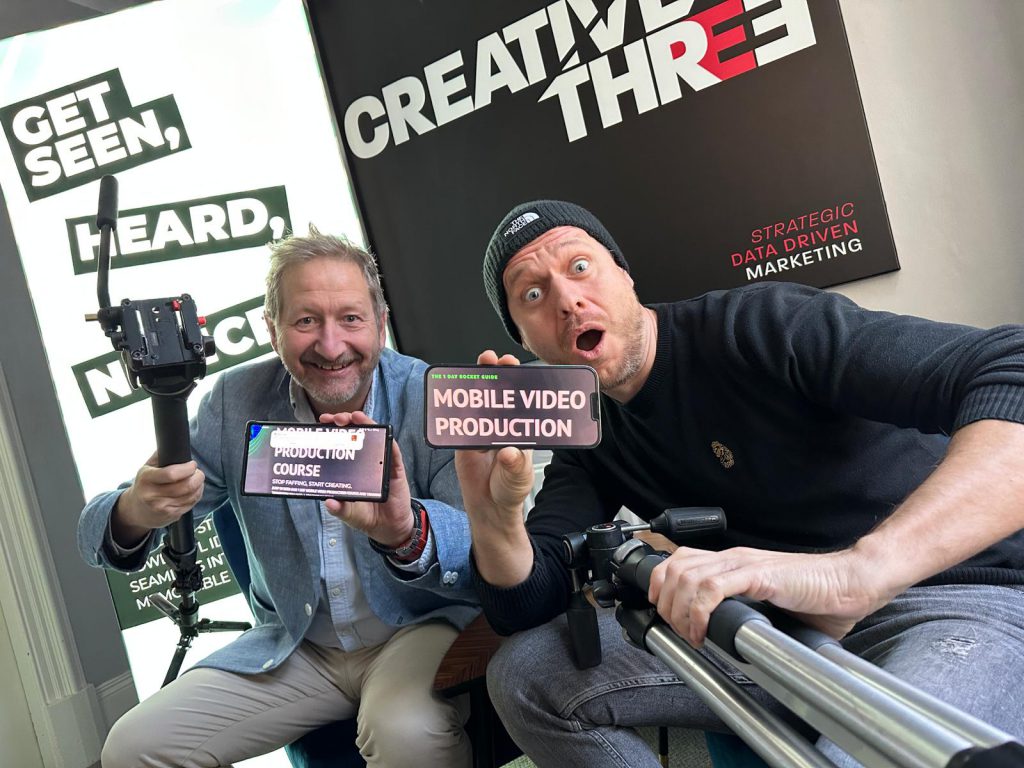 MOBILE VIDEO PRODUCTION COURSE
Stop faffing, start creating.
JUMP IN WITH OUR 1 DAY MOBILE VIDEO PRODUCTION COURSE AND TRAINING TO TRANSFORM YOU INTO A CONTENT MACHINE.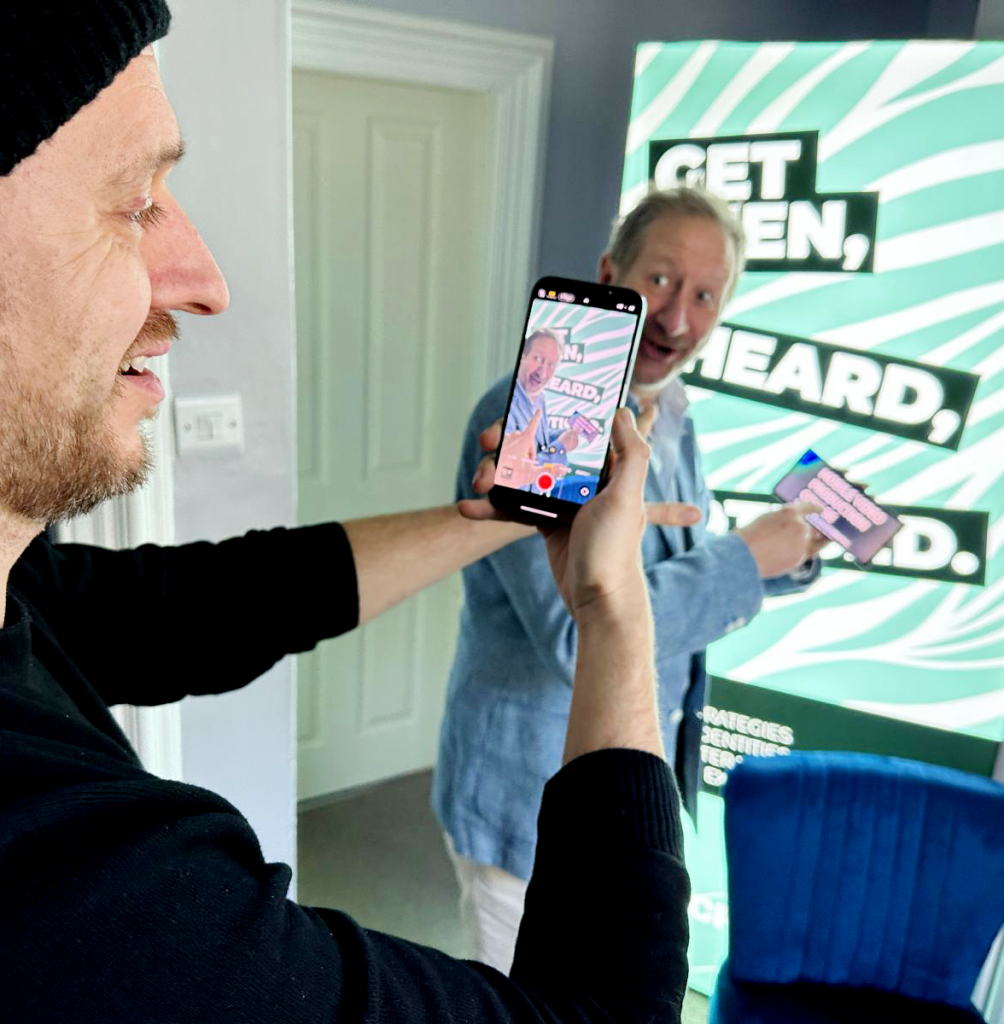 Our video production, editing course will unlock your team's ability and confidence to shoot, edit and share all the video content you need.
Ability to plan, shoot and edit video for your social media and website content
Thurs 27th April 2023
2pm
Creative3media hq
1 kings road, whitehead, bt38 9pu
Our video production and editing course will unlock your ability and confidence to shoot, edit and share all the video content you need.
Our 1 day, fun, practical workshop will unleash your content-creating potential, giving you the skill and confidence to produce video quickly, professionally, and effortlessly.
We've done it all so you don't have to make the mistakes, just get right into content that will help grow your brand, traffic, and business.
We have designed a brand-new course which will help you as a business owner market your brand, and amplify your business to get more rise and more traffic to your company all from using just your mobile phone.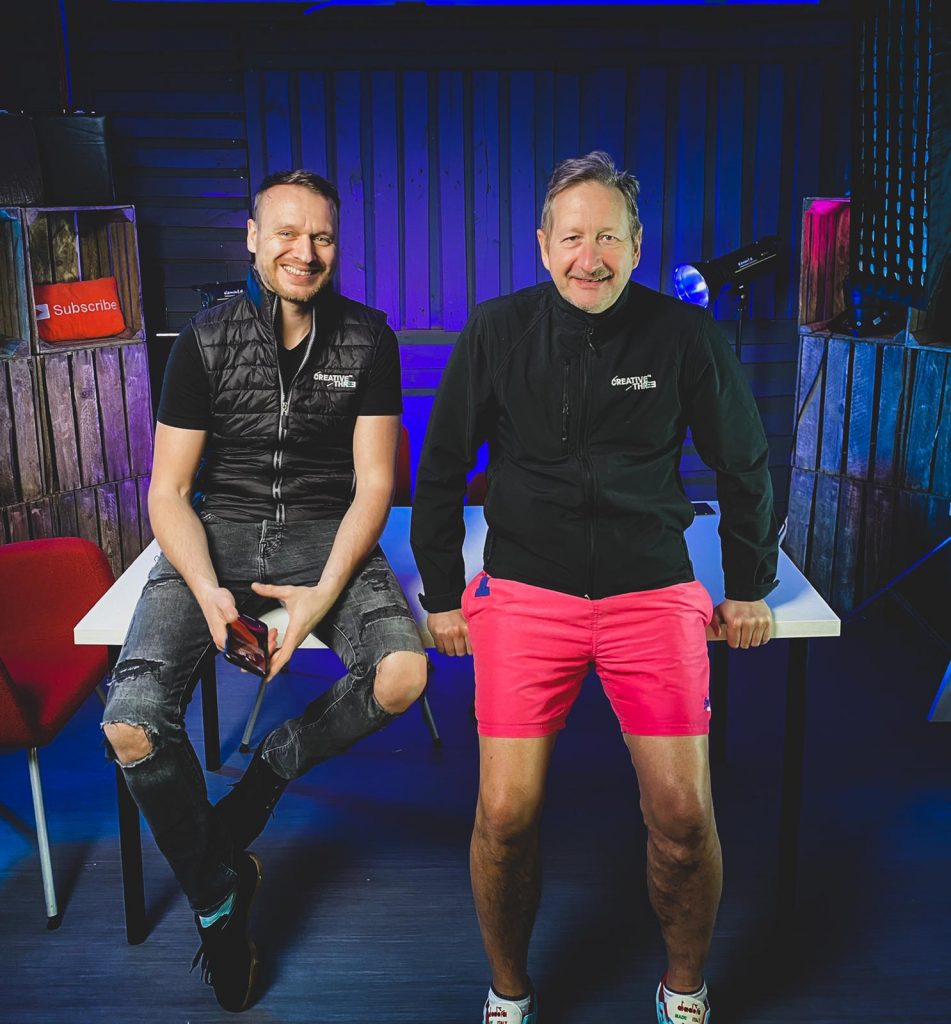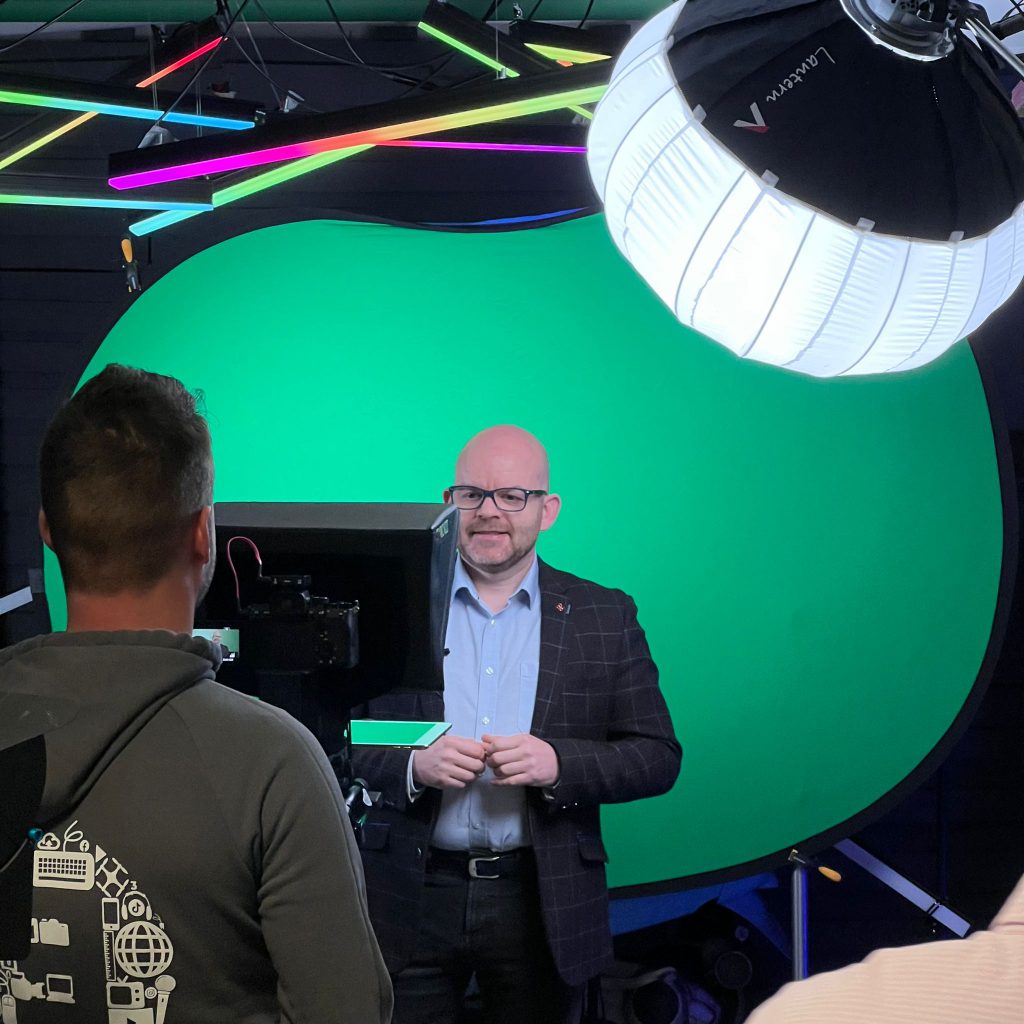 The beauty of using your phone is that it is always in your pocket and you're able to quickly make changes, publish content and make really high-quality looking professional work.
We've combined our 27 years of experience in creating video and marketing brands into one fast-paced course.
We've combined all that we have learned over our career in marketing to produce this practical event. We'll show you all the hacks and tricks to get the most from your device and back it up with practical work to let you get creating and work on your business.
It will be held on December 6th 2022 at 2 pm at our studio and coffee shop where we will show you how to use your mobile phone to shoot great-looking video that converts into likes, follows and ultimately traffic through your door or website.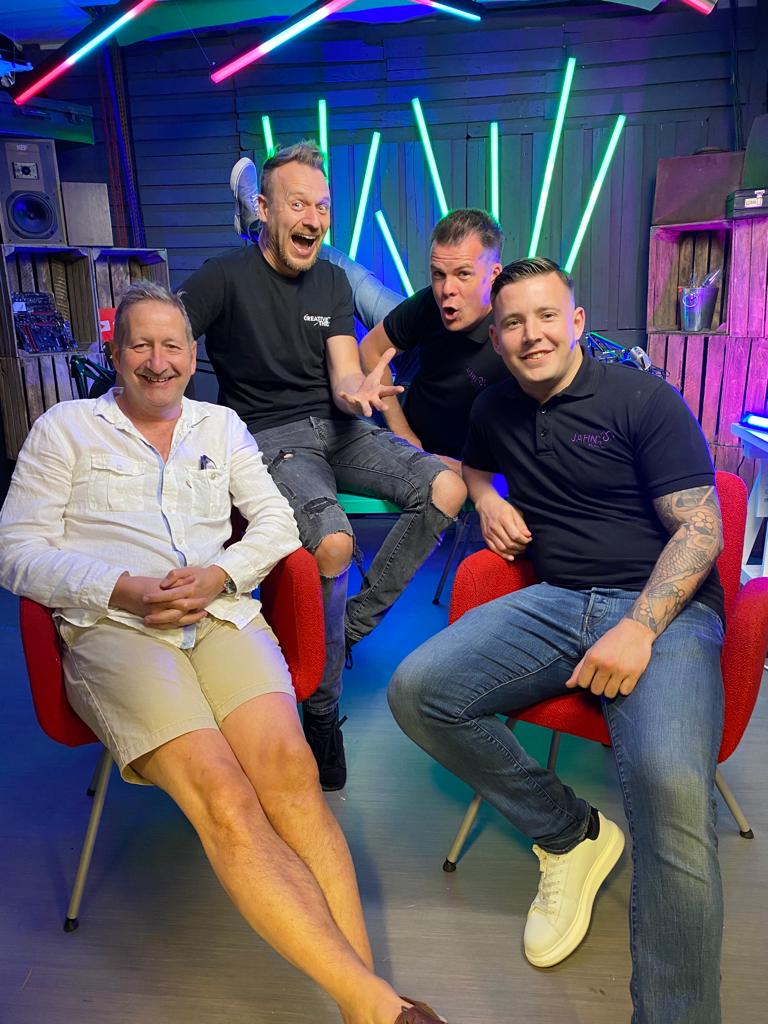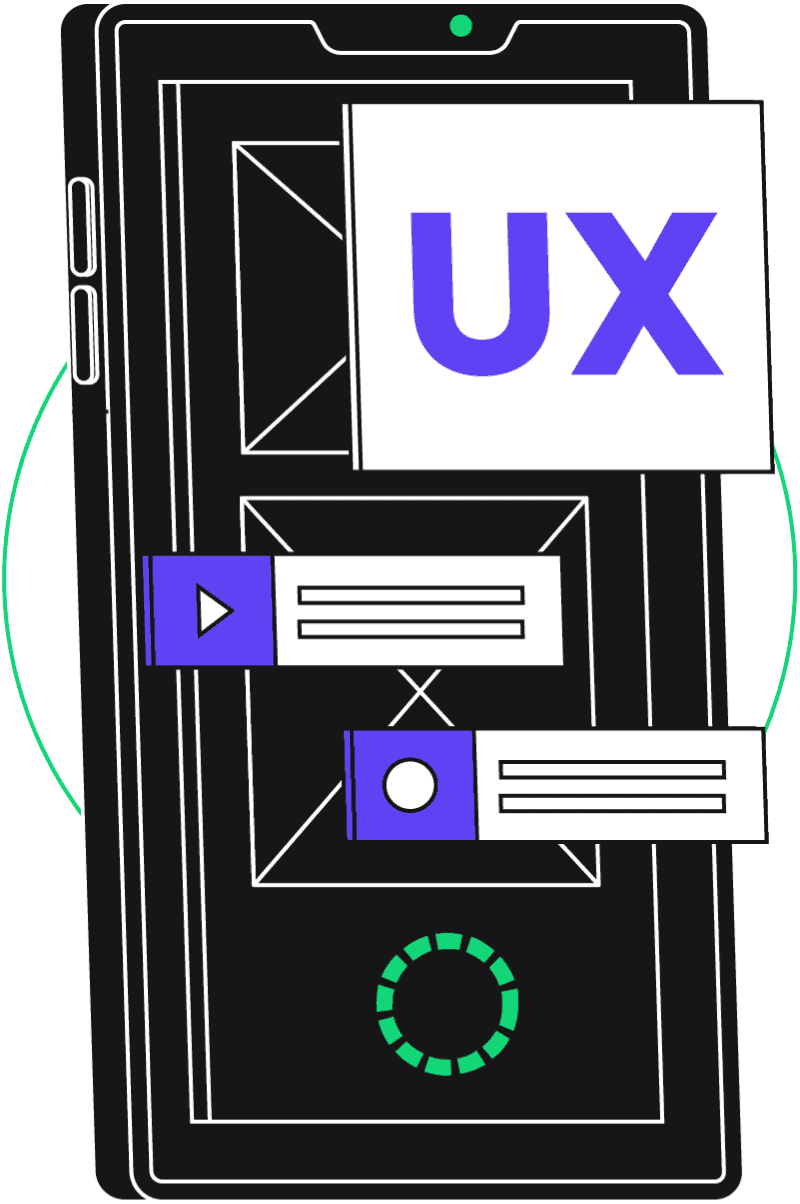 don't let making video seem like it is hard work…
Continually outsourcing is too expensive, but who has the time, the kit and the resources to do it themselves? Actually…. you do.
Check out what we filmed inside just 10 mins at our coffee shop… using only our mobile phone!

The importance of video in the modern day for business growth.

Learn what video equipment and apps are available and how to get them.

Edit video on your mobile phone.

Plan high quality video production from start to finish.

Filming techniques, composition, lighting and capturing professional audio.

Conduct interviews for video testimonials and biographies.
This course is suitable for beginners without any prior video production knowledge or experience however the course requires you to have a smartphone with the ability to capture audio and video (that should be pretty simple right?).
Additional items of equipment and smartphone applications are not necessary to complete the course but are highly recommended for a practical learning experience and to increase the production quality of video content produced.
Start today and create something that will drive business and win clients with your own content
Get your ticket
Get creating video that will get you seen, heard and noticed all from your pocket.