Your business
needs video now.
Prove us wrong
Increase revenue
with great video
We've been making video for companies all over Northern Ireland for the past 25 years. We kind of know a lot about what works and what just looks good — We do both!
Authentic videos give you a chance to illustrate the value of your product or service you are selling.
At Creative3media, we've been making video for our clients since the early 90's and we know a thing or two about shell suits video that works.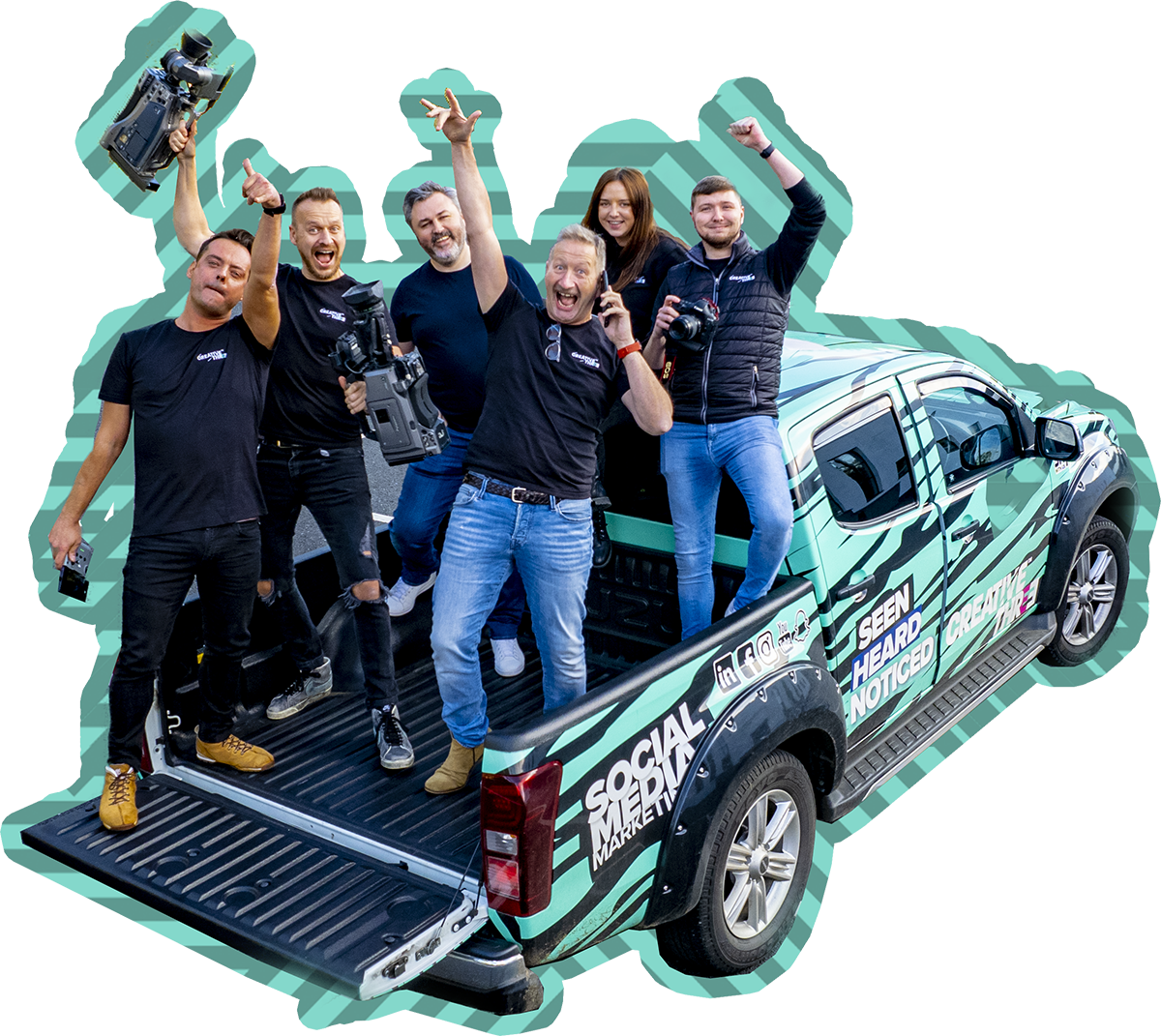 TELL ANY STORY / PRODUCT / SERVICE IN 60 SECONDS
get traffic
Generate engagement and leads with authentic video content
GET leads
Generate engagement and leads with authentic video content
get sales
Generate engagement and leads with authentic video content
26 years creating video
Scroll through some samples below

We Know What Works, And What Doesn't.
We create video that works
.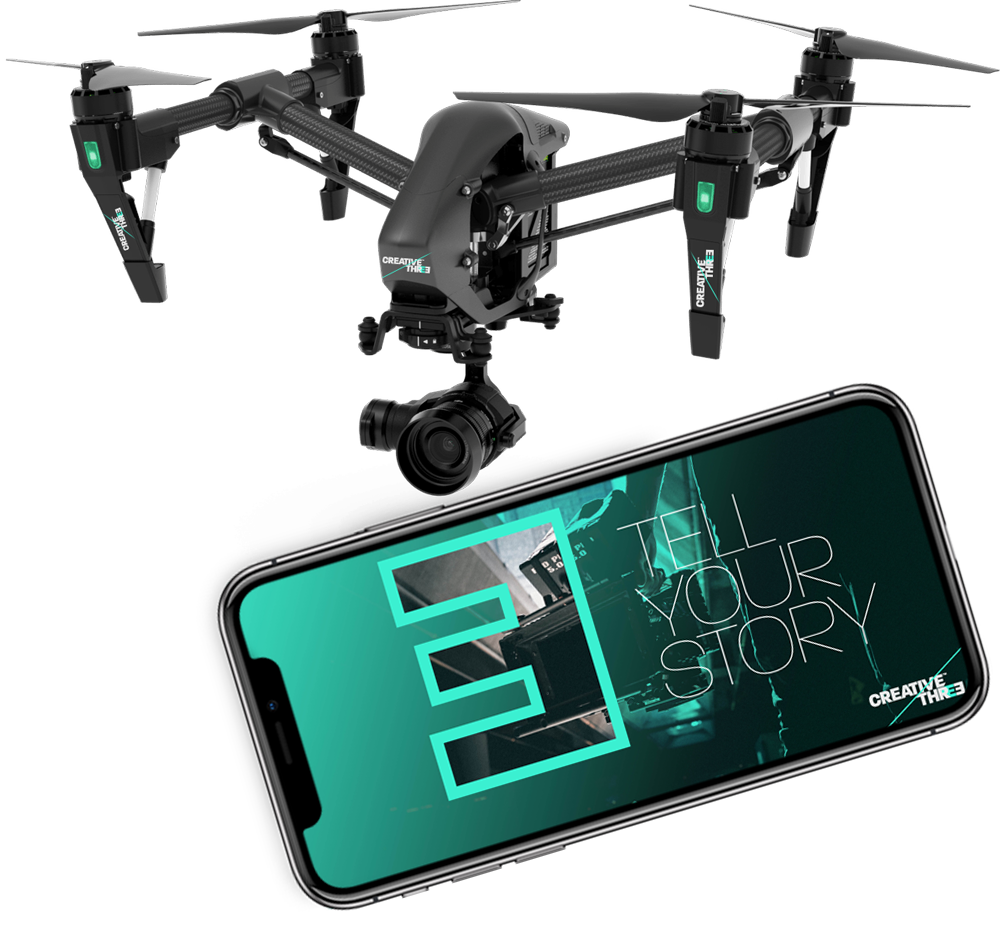 It's our mission to make sure your views turn into clicks and your clicks turn into customers.
We create animated videos…
At CREATIV3 MEDIA , we don't just create great looking video content, we create videos that get real​, measurable​, tasty results​. Whether you want to convert your customers, promote your products, train your team or simply boost your brand, do it right. Do it with video
Whether you want one incredible video or a campaign of outstanding video content. Whether you want us to film your new product or animate your next engaging explainer video. Whether you want us to capture your upcoming event or film your new training video. No matter what you want, we have you covered.
Grow awareness with cross-channel brand videos
In order to effectively grow brand awareness with video marketing, businesses need a cross-channel brand video strategy. Magisto video A.I. powered video editing makes it easy to optimize brand videos by audience and channel. Reach more customers with frequently-refreshed and authentic video content.
YOU NEED A PLAN.
Having a great strategy in place at the start of your video journey will vastly increase your results. By quizzing you on what you want to achieve, we can create a strategy that will help you not just reach those goals but smash them.
We create 3D ANIMATION Videos
74%
 

of all Internet traffic is driven by video
Join the revolution
FREE STORYBOARD AND CONCEPT
VIDEO IS THE BEST TOOL ANY BUSINESS CAN USE TO DRIVE TRAFFIC AND SEE RETURN ON INVESTMENT. PAIR IT WITH ADS AND YOU HAVE A BUSINESS.
GET A CHAT WITH US ABOUT CREATING A VIDEO...
LET'S HUSTLE
© CREATIVE3MEDIA
ALL RIGHTS RESERVED
We collaborate with ambitious brands and people; lets build something great together.

 Design by Creative3media | Made with <3 | 1a Kings Road, Whitehead, BT38 9PU | Map | Tel:  028 9086 0646