Wish your business outreach had more bang?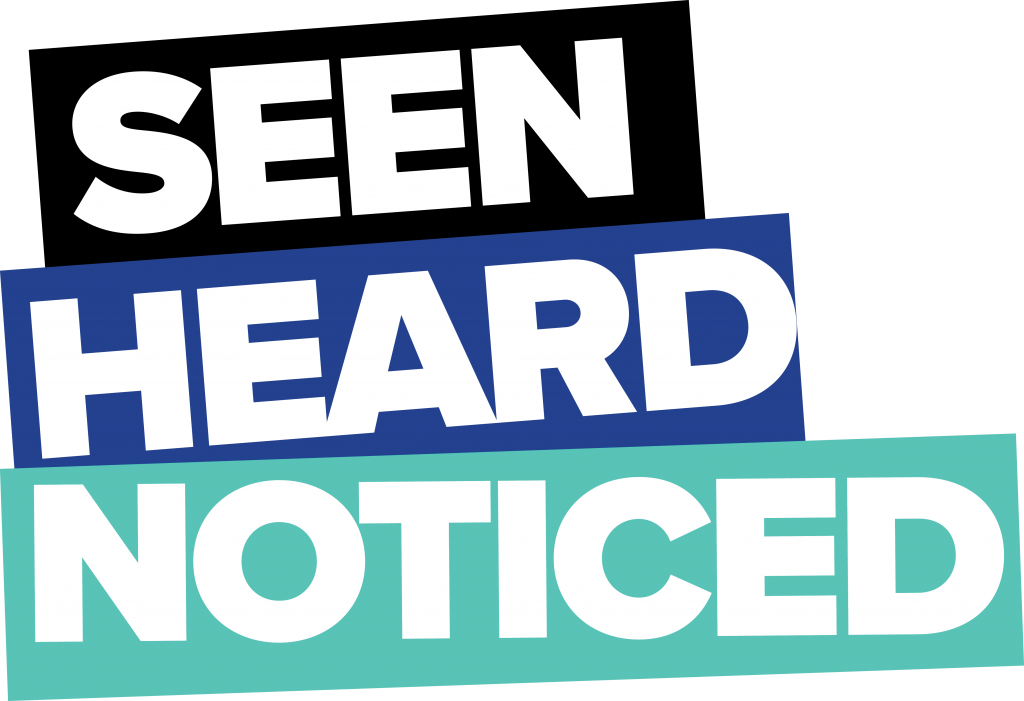 We've been in the business of getting you seen, heard, and noticed for almost 3 decades!

We want to teach you all we know with video marketing that will help you connect with your target audience —no creative or production experience required!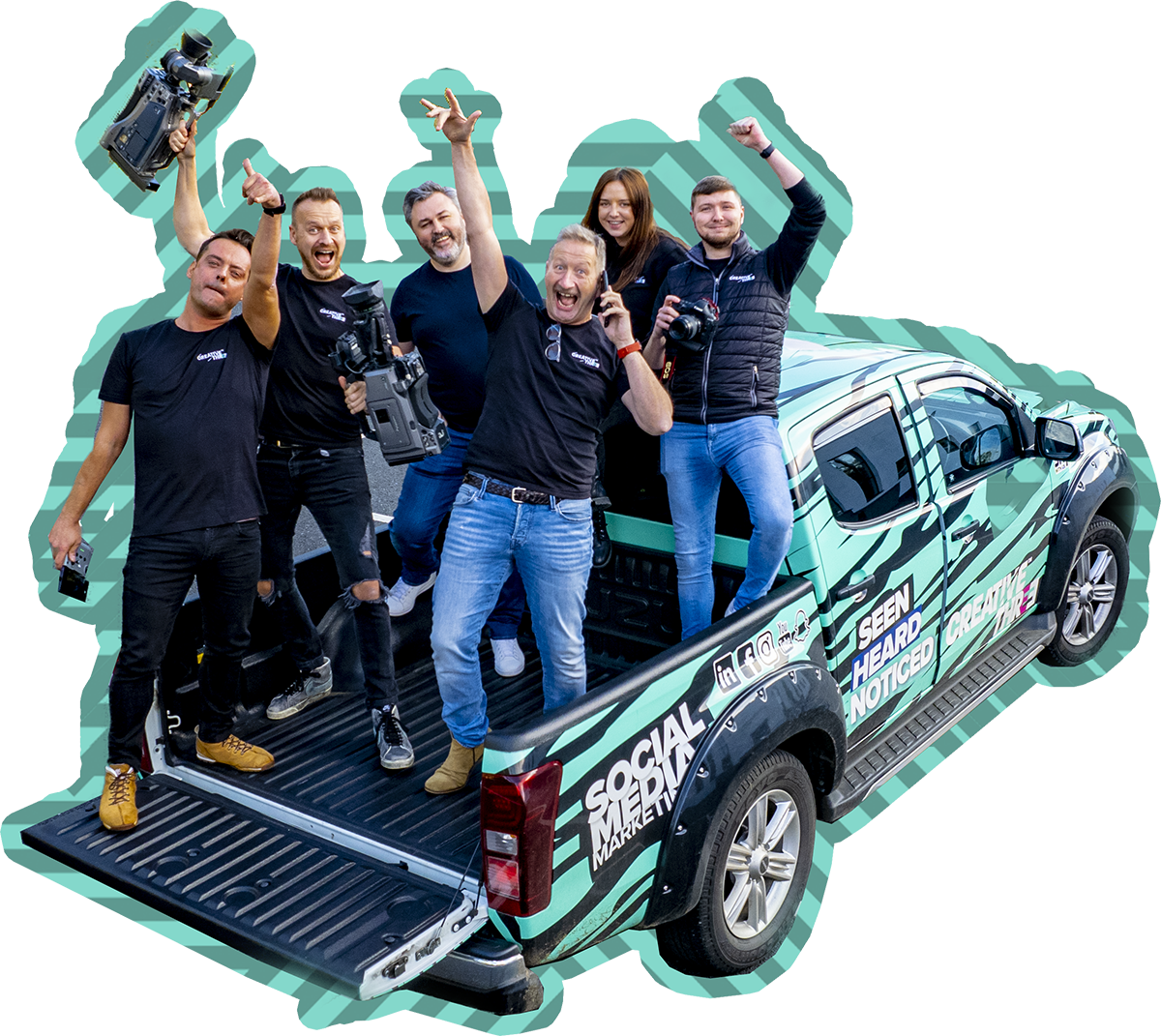 In this smash and grab guide to video marketing, we use all our decades in the business to break down video marketing into actionable, achievable steps that anyone can follow.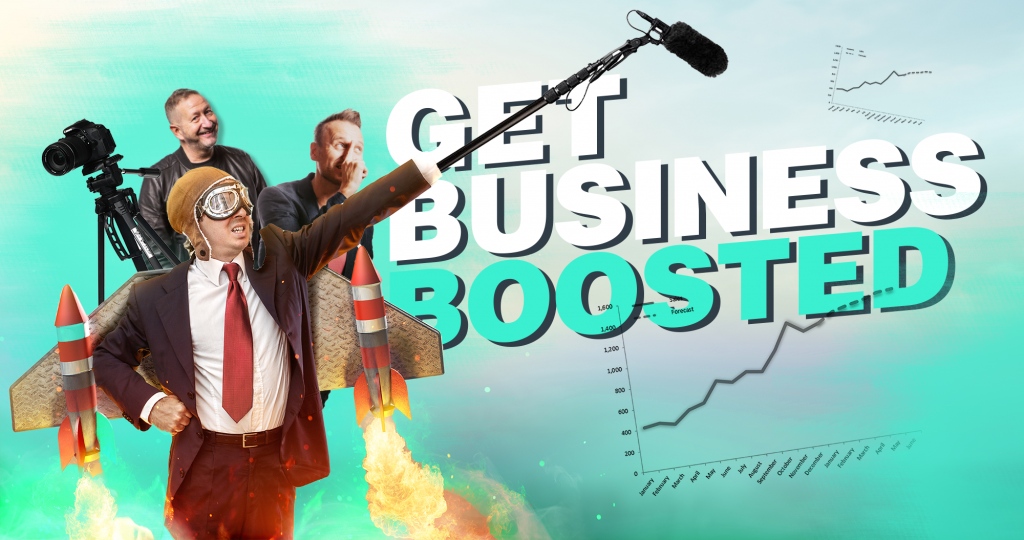 It takes you 60 minutes!
We will guide you through the entire process, from creating a strategy that actually makes sense to achieving your goals along with planning and producing a short, engaging video that's ready to share.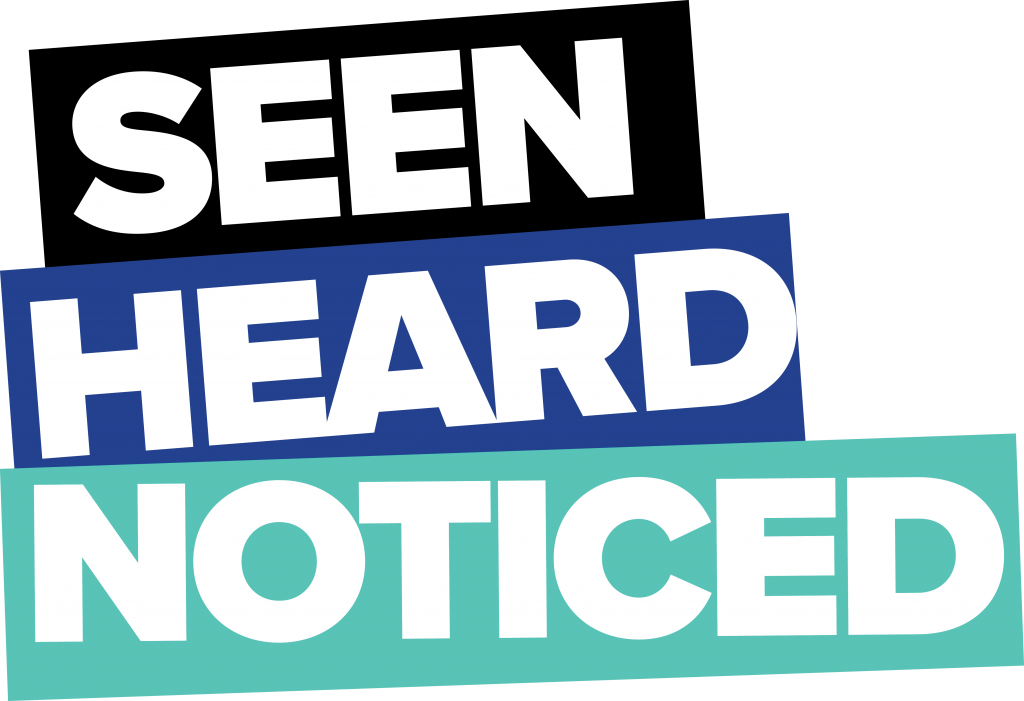 This class is made for savvy business owners, marketers, entrepreneurs, and freelancers who want to take advantage of video to grow their business, but don't know where to start.
Easy-to-follow lessons cover how to:
Define your audienceand business goals
Choose a production stylethat fits your strategy
Write a script and make a shot list forfollowing a tried-and-true format
Animate your video using simple tools
Customize to shareon different platforms
Measure and learn from your video's performance
Plus, every lesson is packed with examples, recommendations, along with some of our team's tips on branding, website design, and social media posts for integrating video into your current marketing plan.
So, if you're starting from scratch or looking to boost the performance of your existing assets, this marketing masterclass will equip you with the same video marketing techniques that the world's biggest brands use to drive results.
By the end of our business video marketing course, you'll have everything you need—including a snappy and clever video—to amplify your reach, get you seen, heard and noticed for all the right reasons to launch your video strategy for success!

Creative3media have been creating video for over 25 years commercially, we've seen it all, done it all and learned the lessons that will save you thousands of pounds by not wasting your hard earned cash!
We are here to help empower anyone to create professional-looking video, that actually gets results for their business.
Book your course now: £75
Includes free pdf workbook
LET'S HUSTLE
© CREATIVE3MEDIA
ALL RIGHTS RESERVED
We collaborate with ambitious brands and people; lets build something great together.

 Design by Creative3media | Made with <3 | 1a Kings Road, Whitehead, BT38 9PU | Map | Tel:  028 9086 0646