Become a social media and online marketer
Choose from one of our training courses designed around growing your in-house team and capability by leveraging tools to reach more people and market the right message to them where they are. We've spent the last 25 years learning so you don't have to.
You will leave this course proficient in:
Digital marketing that works
Creative3media specialises in developing and managing campaigns and activity that raise your brand visibility online and gain valuable marketing-related actions from your target audiences – such as leads, enquires and calls.
We ensure that our clients significantly improve their marketing success through expert activity including:
Greater visibility on Search
Highly targeted Social Media Advertising campaigns
Effective Digital Content– from web copy to video and social media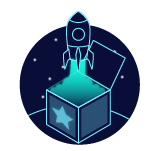 Search Engine Advertising
Highly professional, fully-managed Google Ads service that will ensure your business starts to see a significant increase in the volume and quality of traffic to your site.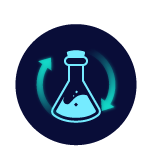 Social Media Advertising
We offer a highly effective social media service that has gained exceptional results for clients.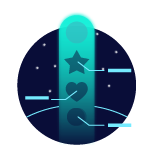 Social Media Content Management
Significantly improve your success on social media with our Management Service. Regular fresh and engaging content posted across social media and promoted by social media advertising.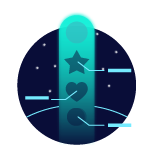 Video Production
Creative3media have been offering a superb video production service to help you gain a creative, professional video for your business. We train and explain the best way to use what tools you have to reach the most people with great video.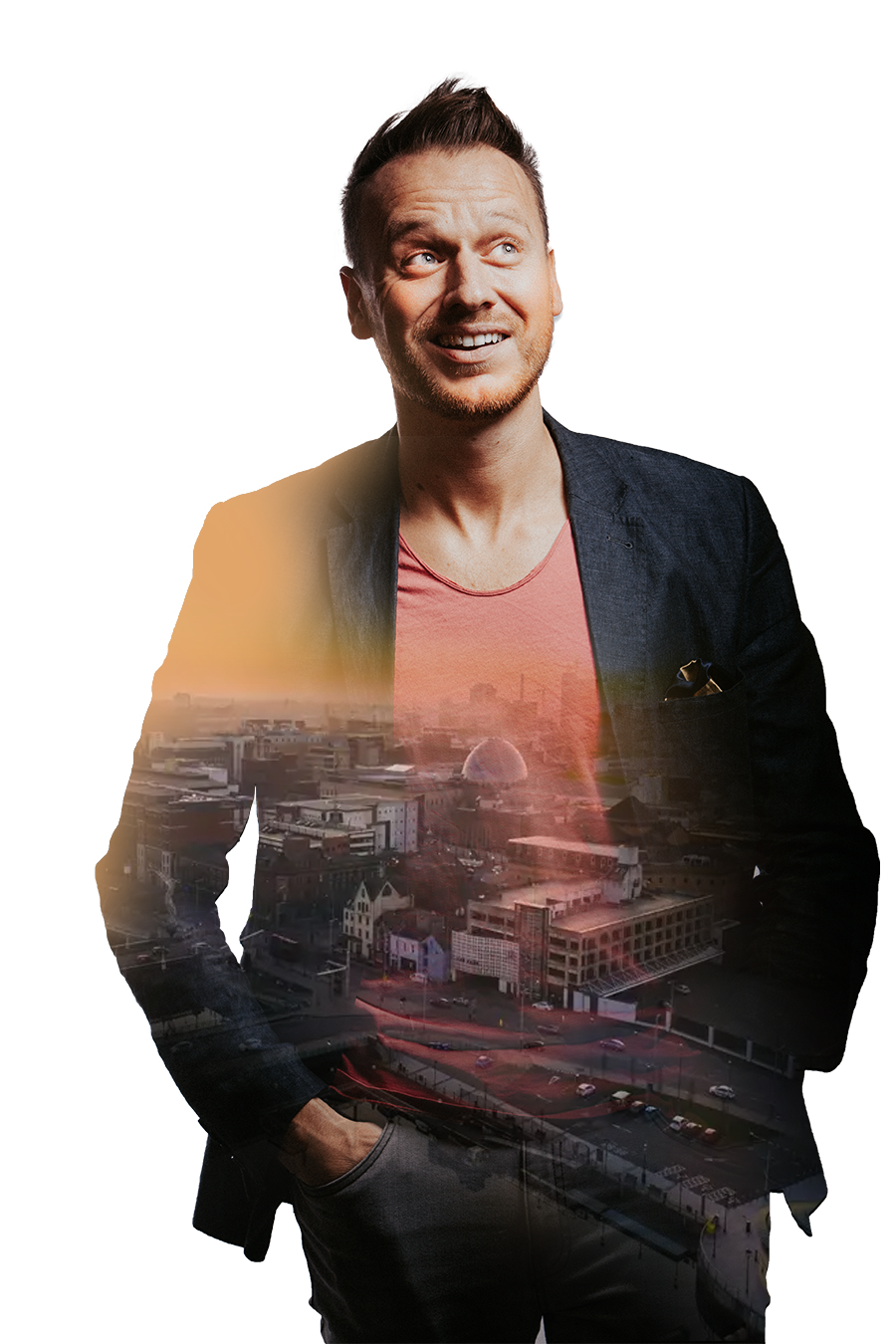 Grow your business and your audience
Our 24-hour course is designed to suit you, we spend the time one-one with each student and prepare them to create and engage with the right customers to truly impact their business.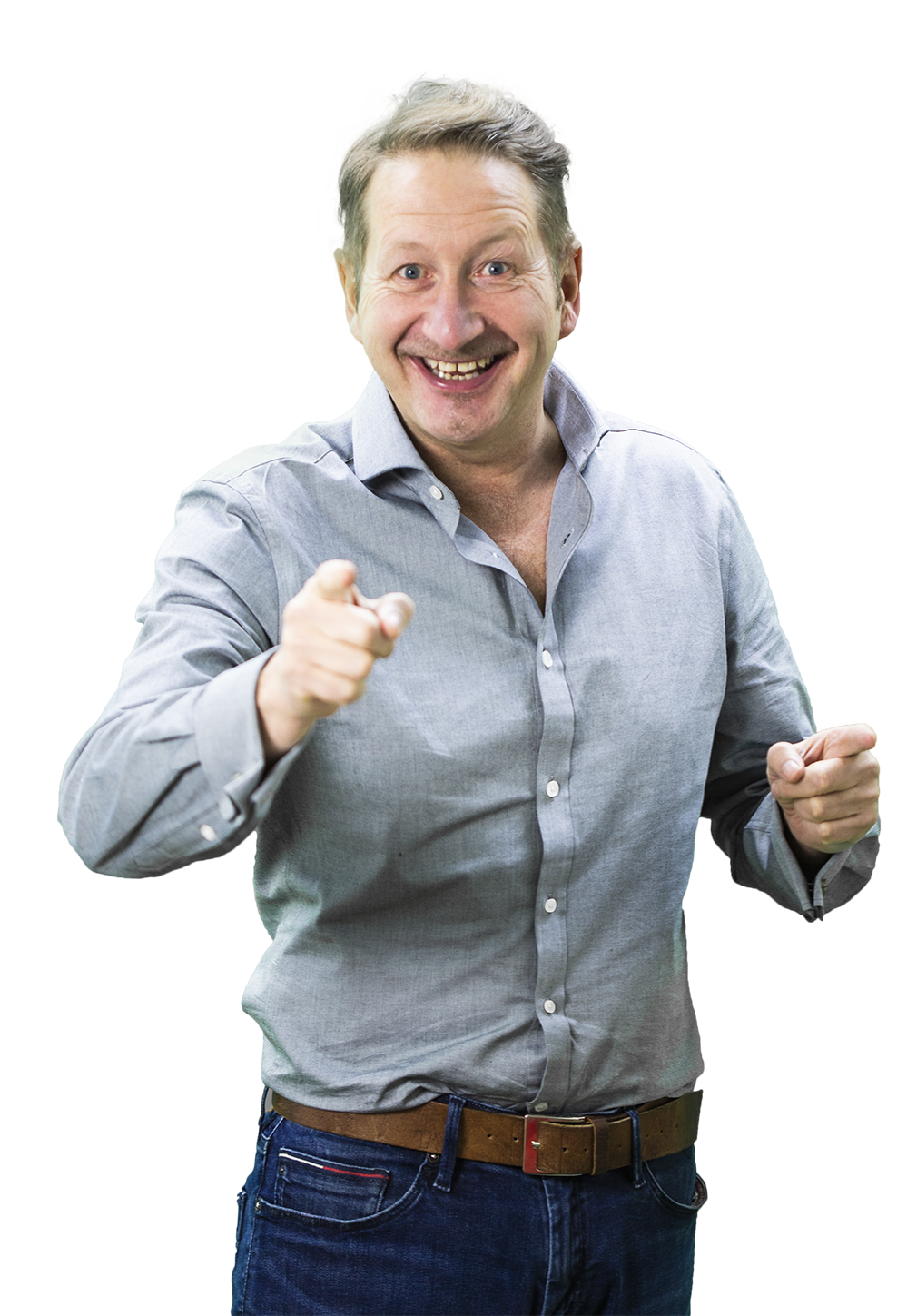 Start today and get creating something that will drive business and win clients with great design
LET'S HUSTLE
© CREATIVE3MEDIA
ALL RIGHTS RESERVED
We collaborate with ambitious brands and people; lets build something great together.

 Design by Creative3media | Made with <3 | 1a Kings Road, Whitehead, BT38 9PU | Map | Tel:  028 9086 0646