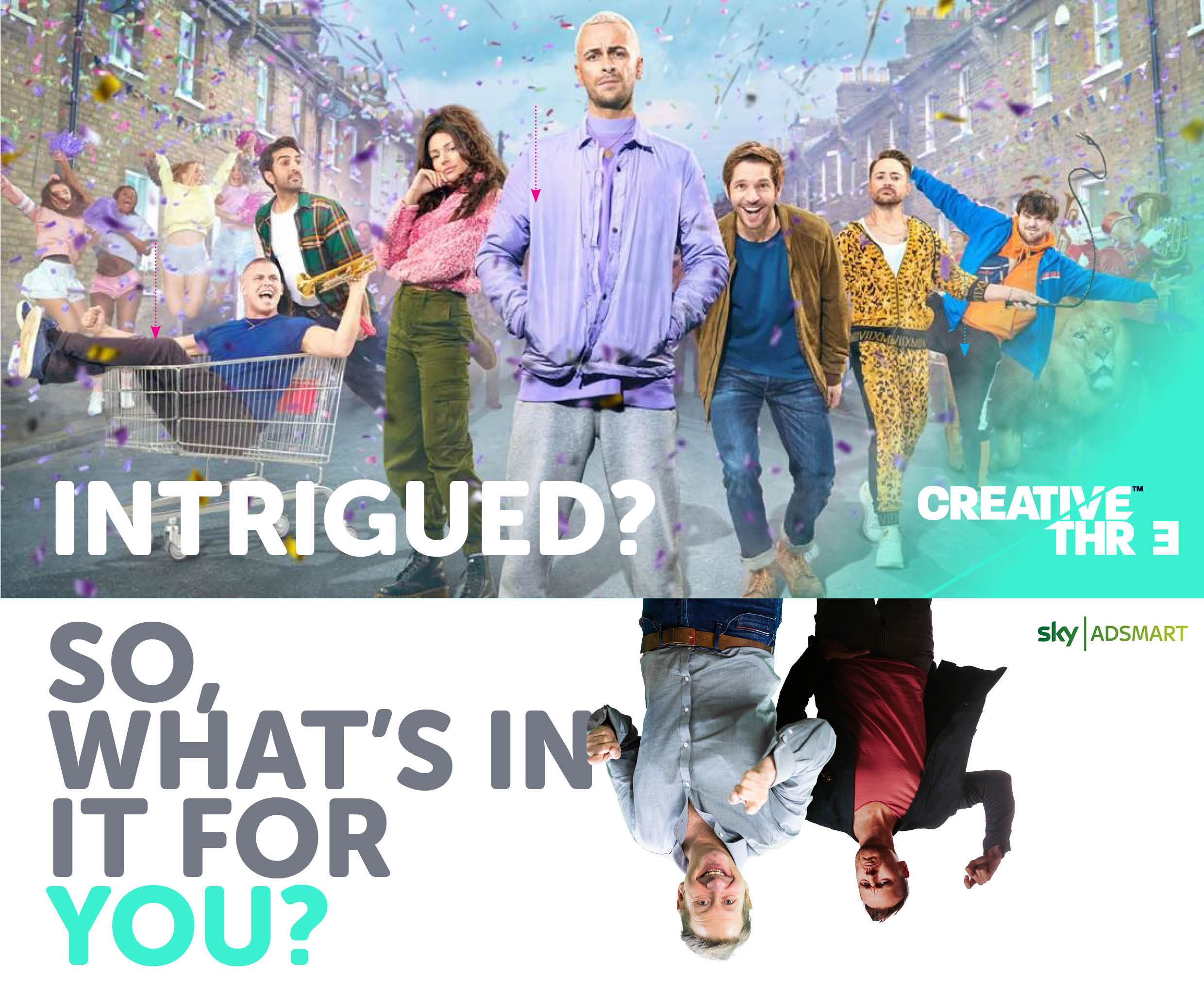 Ok, so you looked at my last email and I'm sure it got you thinking.
But if you are like most companies we work with, you don't want to jump into a TV advert without finding out more on how it all works.
This is why I thought I'd follow up with this email, it is to help you understand a little more on what is in it for you (scroll to the bottom and see my offer).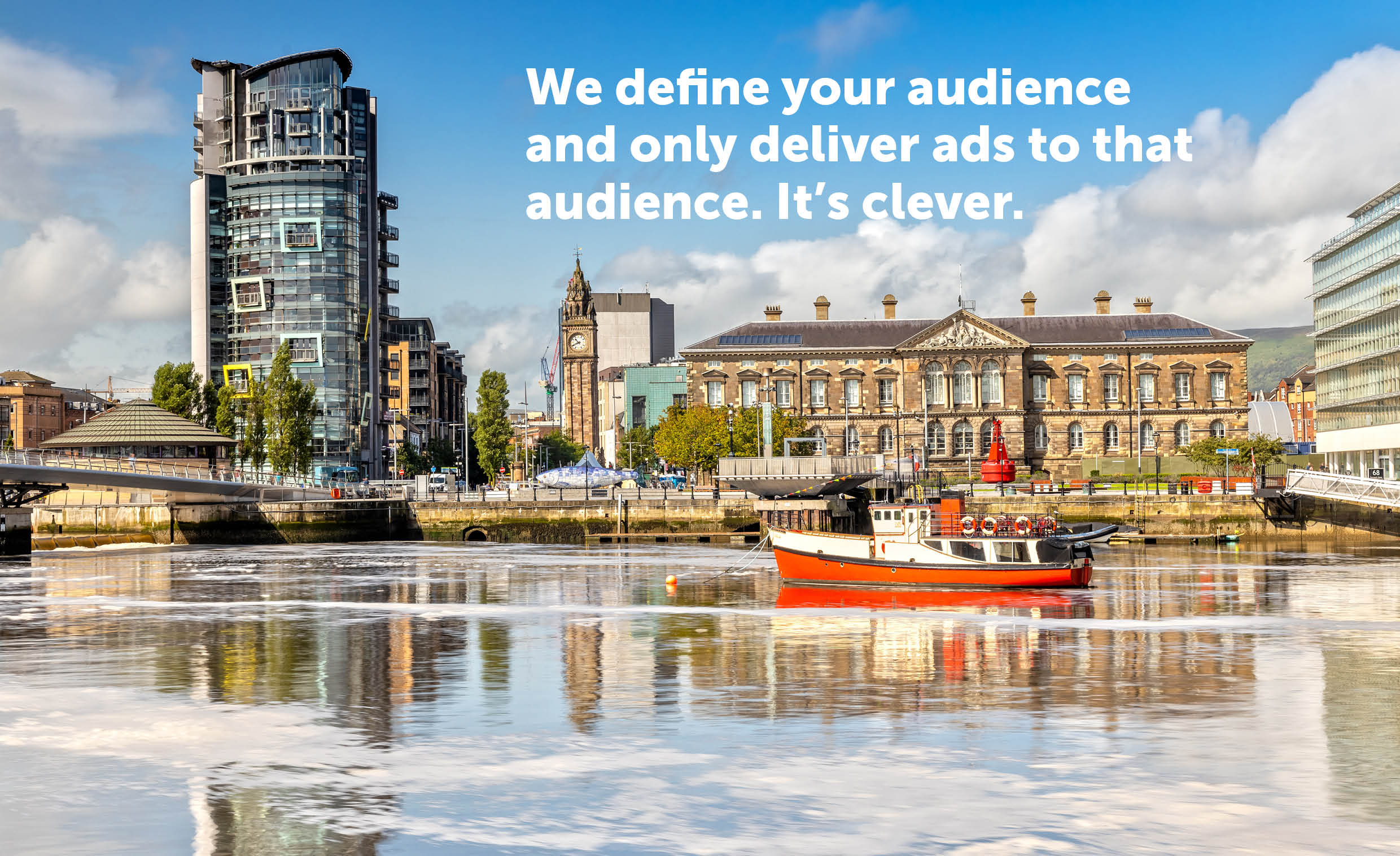 1. How AdSmart works
For years, many businesses have thought that TV advertising has been out of their reach due to its mass appeal and associated costs. AdSmart is turning that thinking on its head – making TV relevant and affordable for businesses across the Northern Ireland.
But why use TV to advertise?
Because TV is the most effective form of advertising there is watch this video: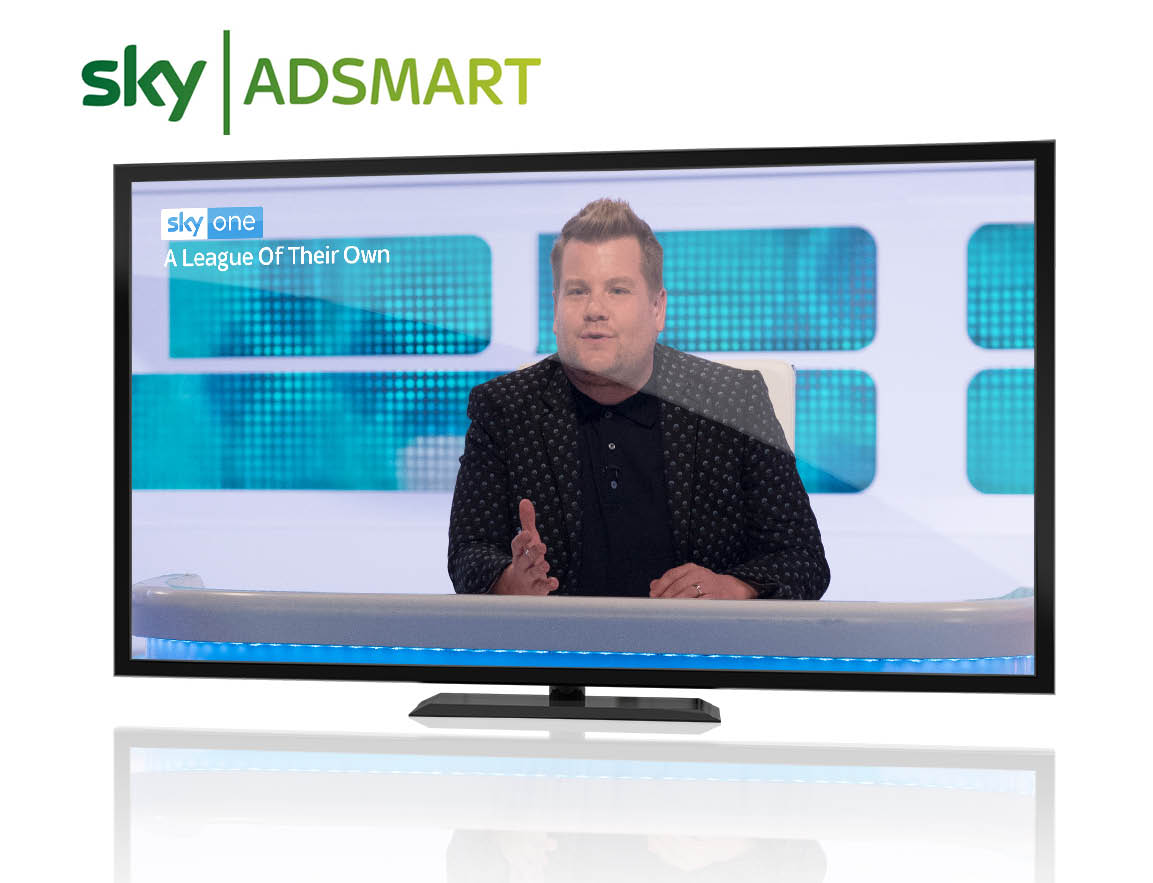 So my big question — Is AdSmart right for you?
If you answer yes to ANY of the points below then AdSmart is right up your street for this year to reach new and exisiting customers.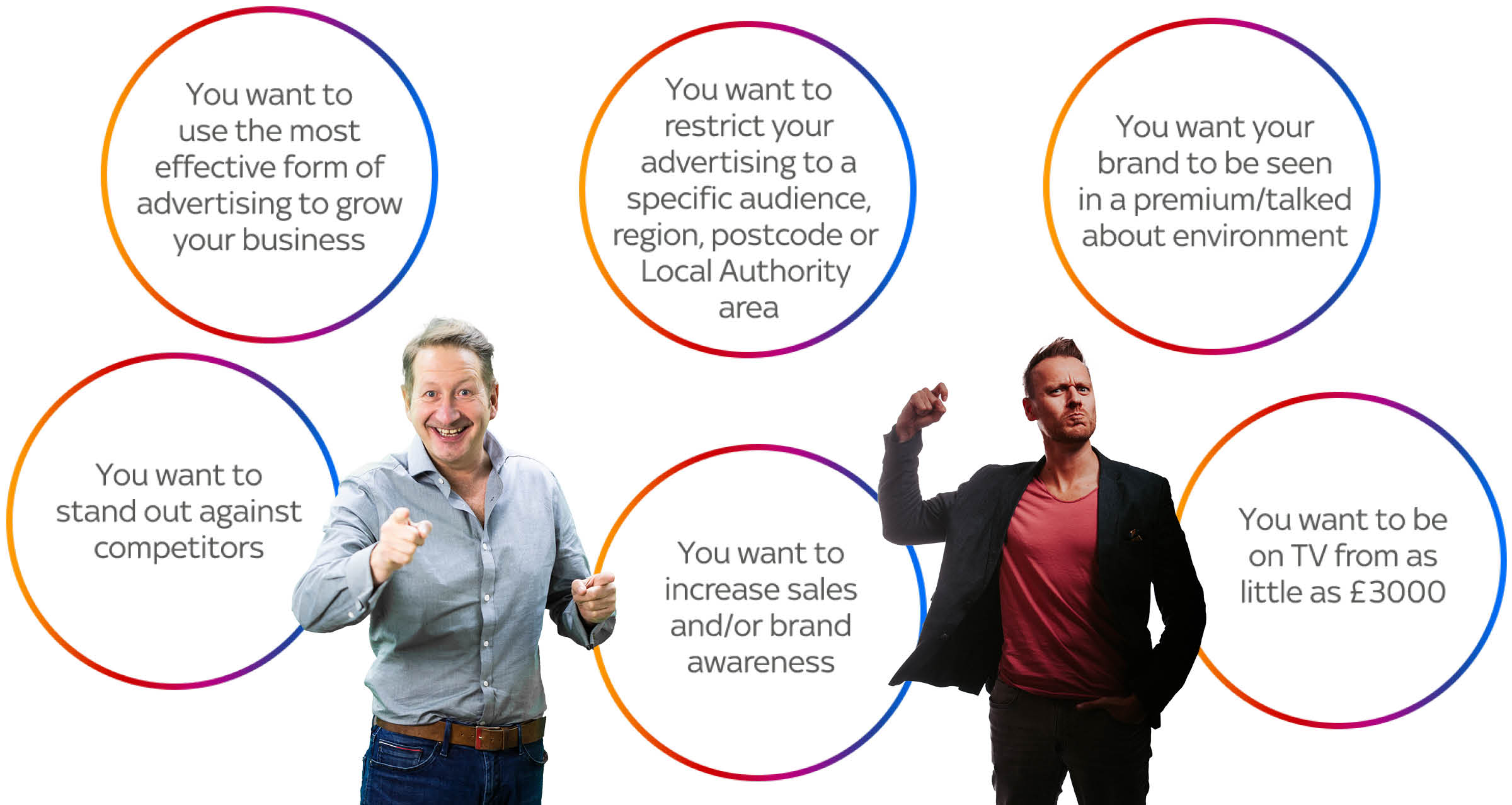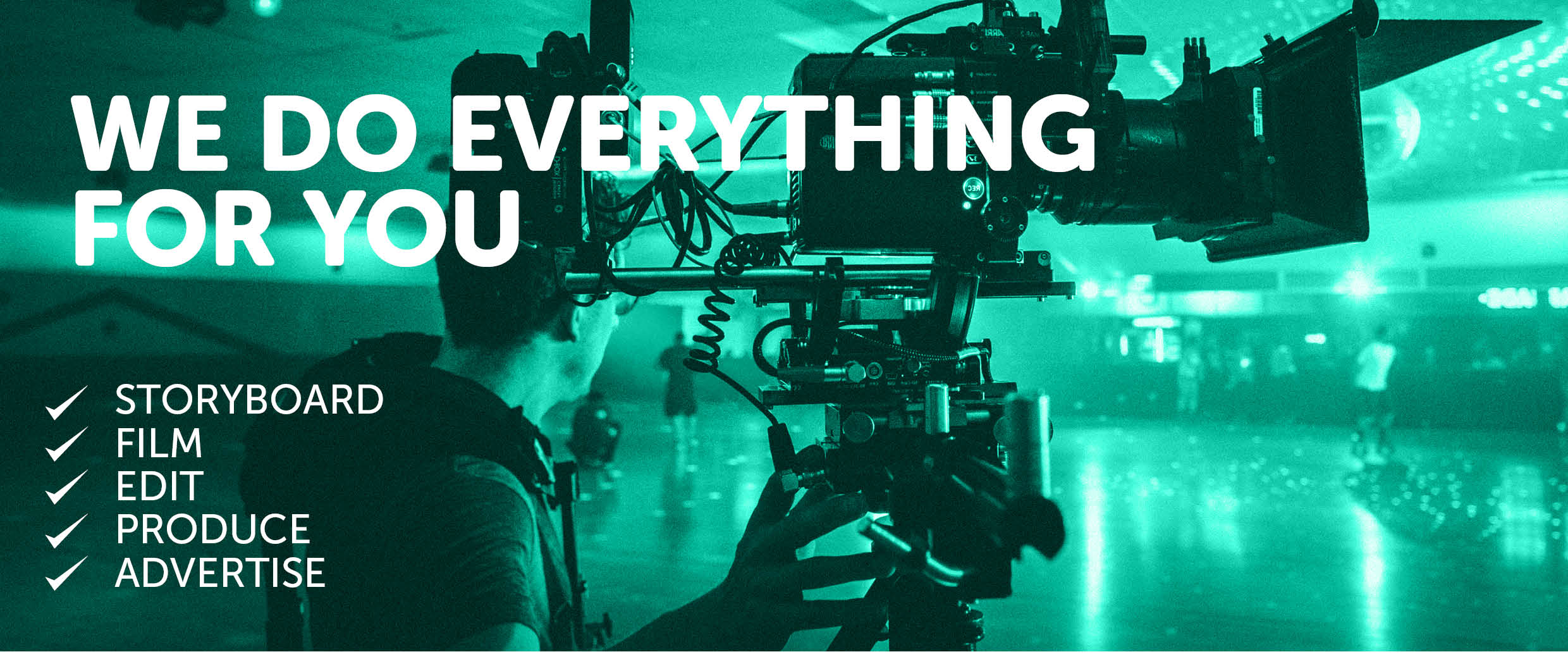 So, back to what is in it for you, I've spoken to our team and for the rest of this month we are offering:
A FREE business marketing consultation
A FREE storyboard for your video
And… FREE clearance for to get your TV ad approved to go on air.
We hope to challenge your thinking for 2022 and cause you to stop doing what has always been done, because there really is a better way to reach people and we want to work with you to do this.
Reach out for a free chat with us today and let's plan your next campaign…