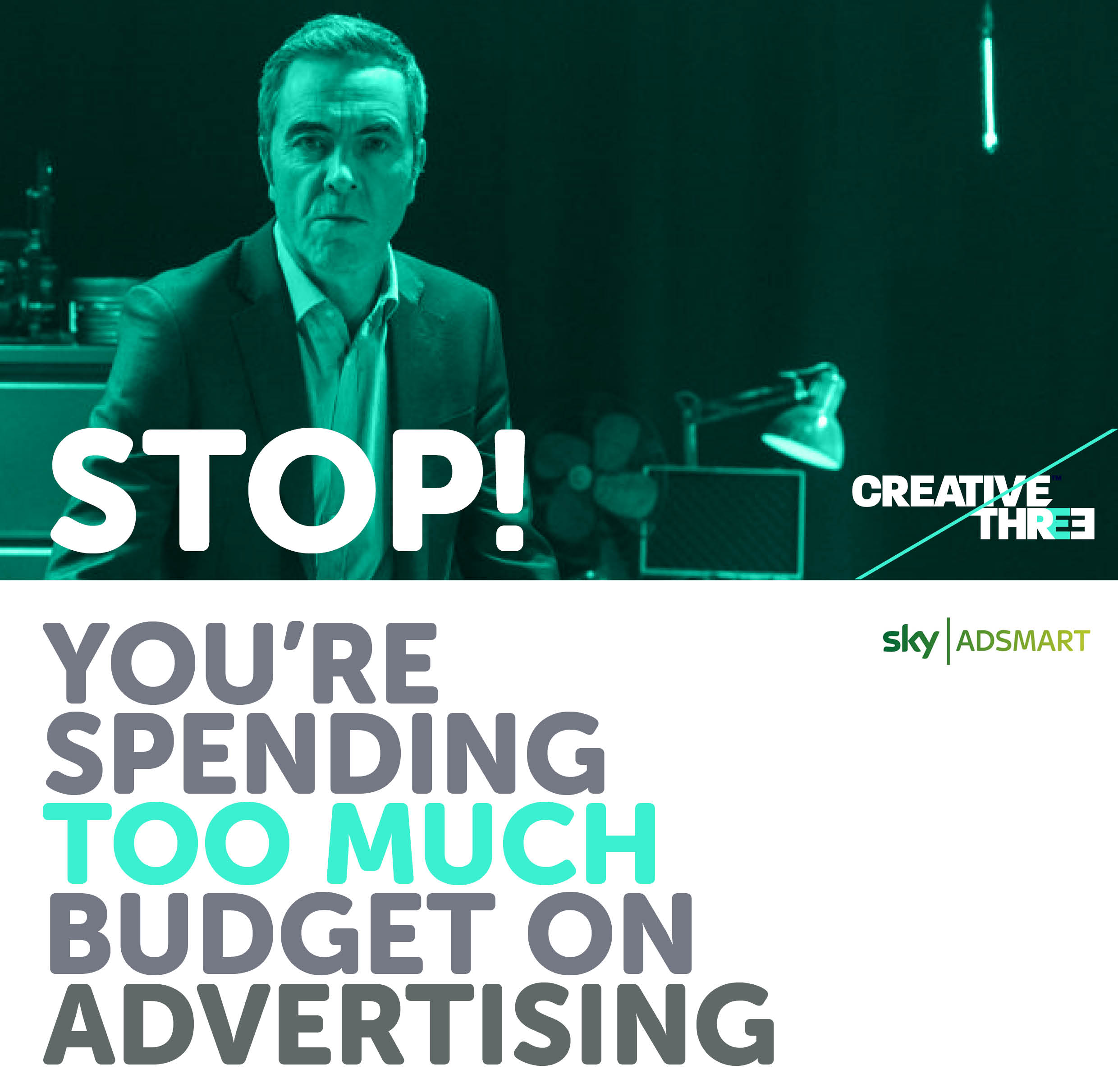 We know you're spending too much budget on advertising
We know because we all see the money spent every time we are out, on billboards, busses, newspapers and print.
It got us thinking…
There is a better way, and you may not have heard about it.
Its way more effective, cheaper and better targeted to find the people that matter to hear and see your
message.
So, how do we do it? Advertising on TV!
I know what you are thinking… it's expensive right?
No.
Think of a facebook ad, it targets your audience pretty well, age, location, interests etc. You can then use this to find the right people and advertise to them. Well, we do one better.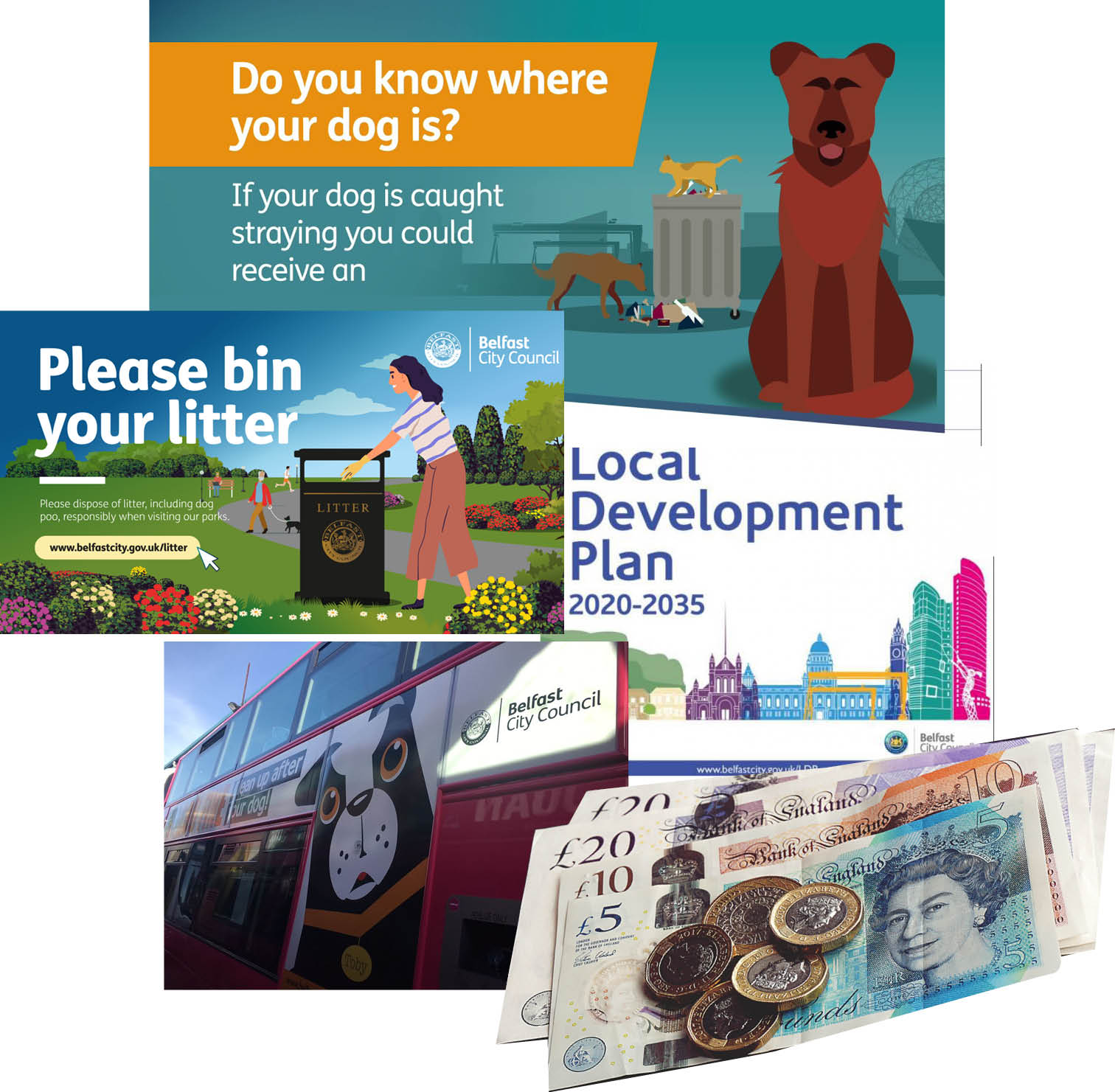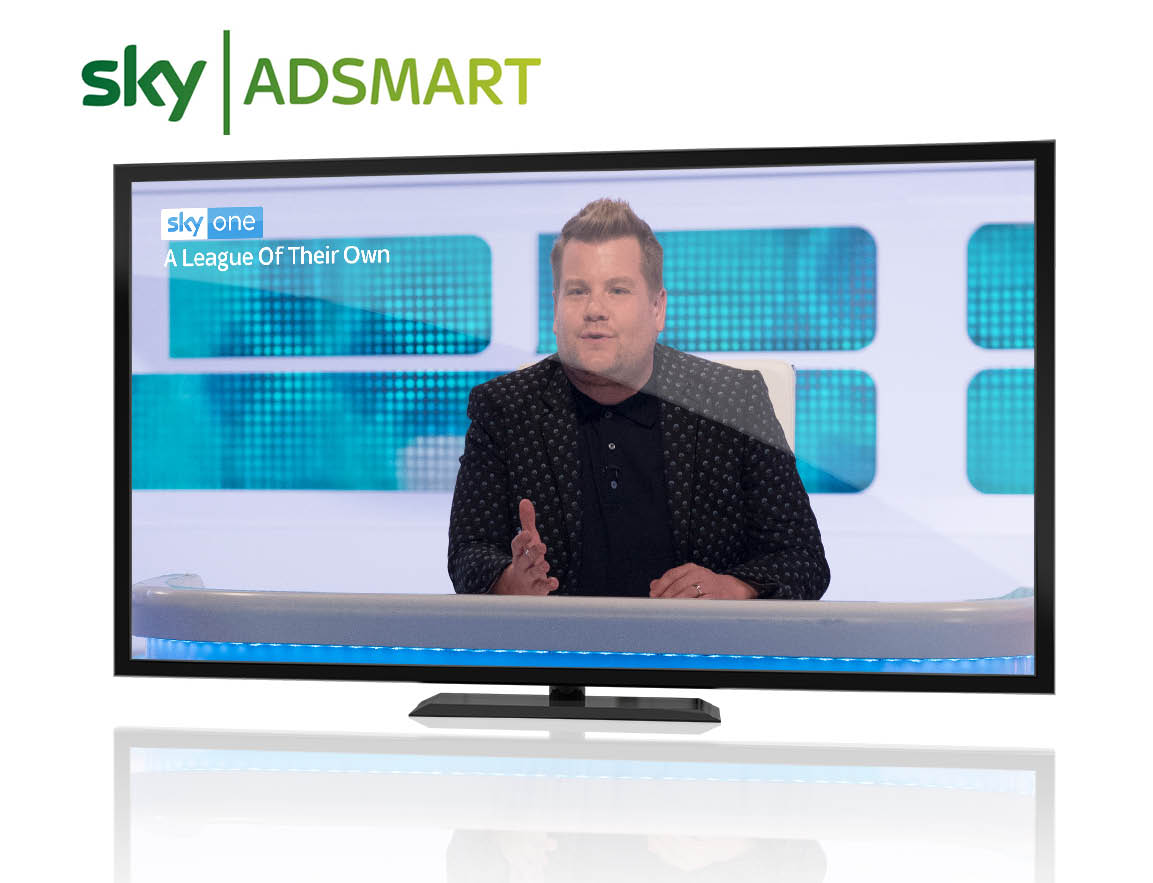 We use SKY ADSMART, a new platform to advertise on TV but on a targeted scale.
Imagine advertising to only your council area (geographically ring-fenced ads)
Imagine giving them specific information about dog fouling, wheelie bins, events and news all targeted to
your exact demographic.
We do this using these data points to find the right people: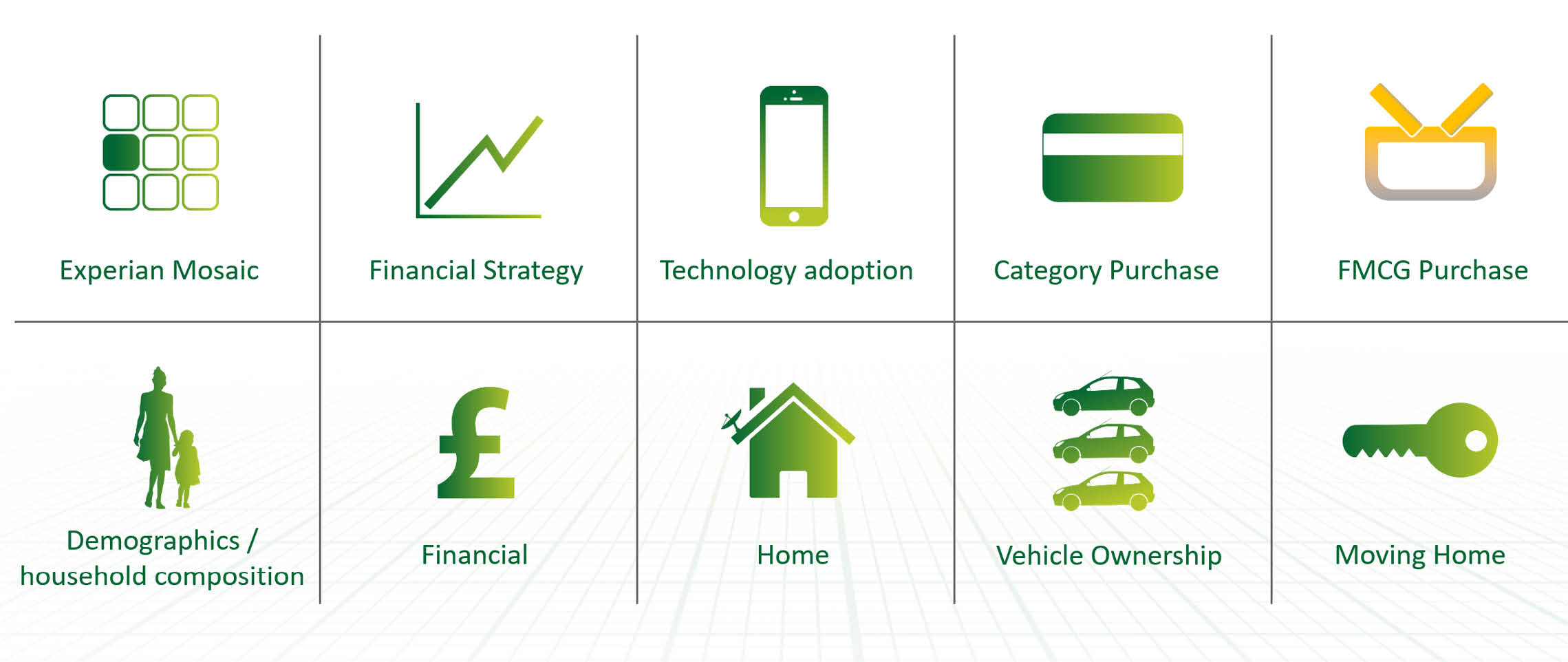 It is cheaper than running printed ads and can be used on your website, social media and emails to reach your audience each time.
To reach a minimum of 5,000 people targeted specifically (eg someone that is a: Dog owner, living in your council area, homeowner, certain income range, family size, drives, shops in tesco) we can reach audiences like these in your exact demographic for as little as £3k!
We won't charge you unless they watch over 75% of the tv advert, so even if they only watch the first half of the ad, it won't count as a watch! With the average viewer watching 3 hours 37 minutes a day – we know where your audience are.
We define your audience and only deliver ads to that audience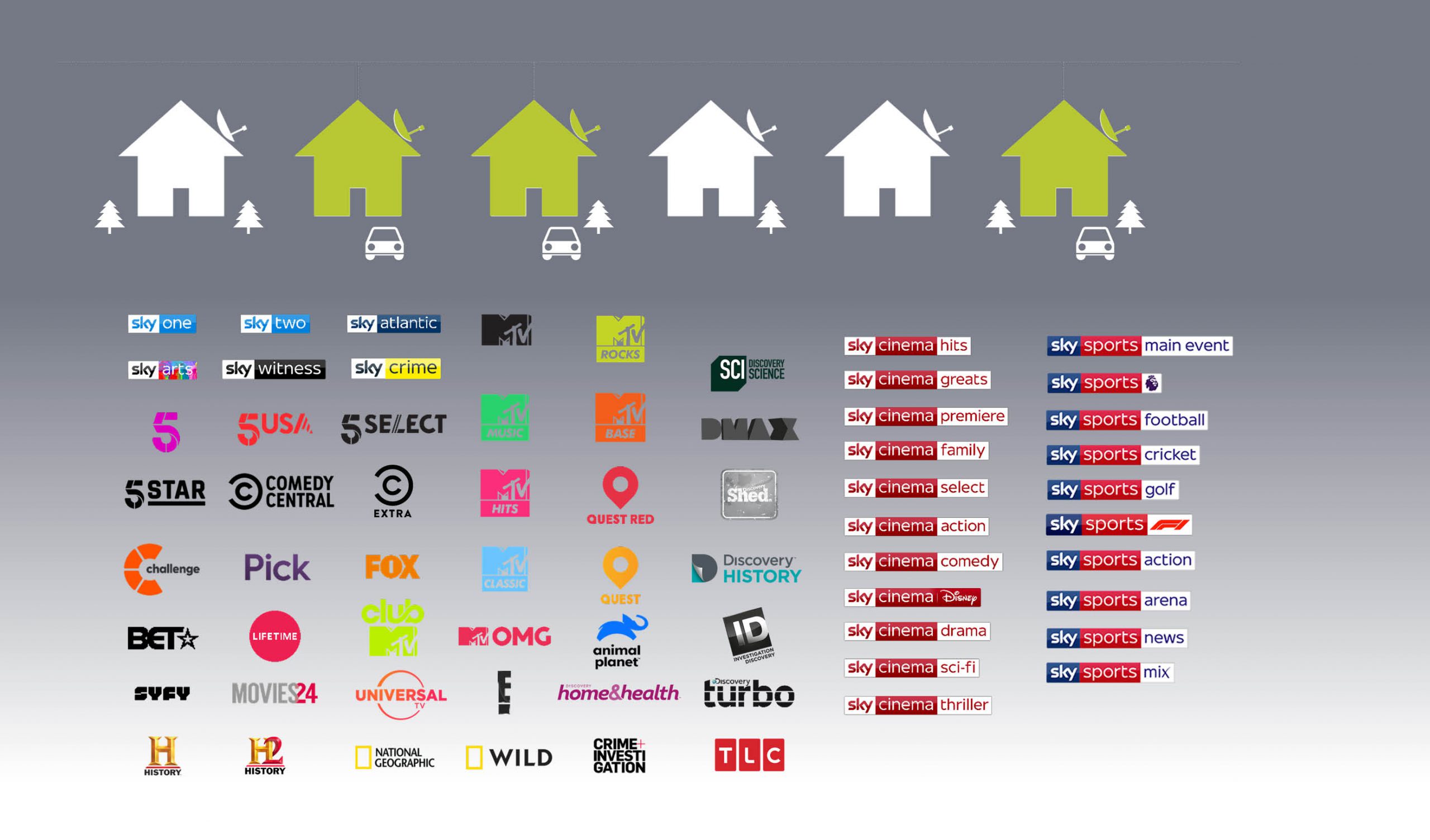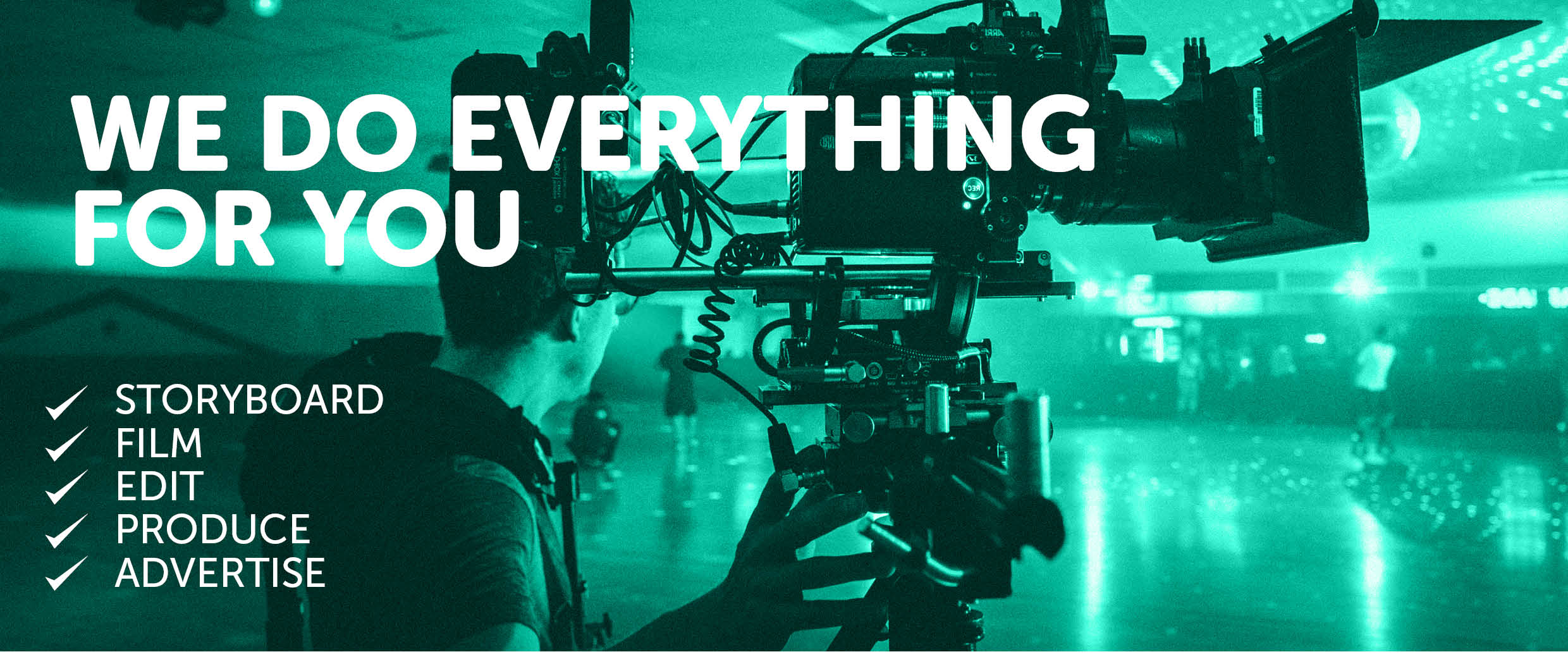 We are a local video and advertising agency based just outside Belfast, we plan, film, edit and approve ads for you as a SKY partner to make sure you get on TV and reach the right audience. From actors to storyboards, we create and produce everything for you.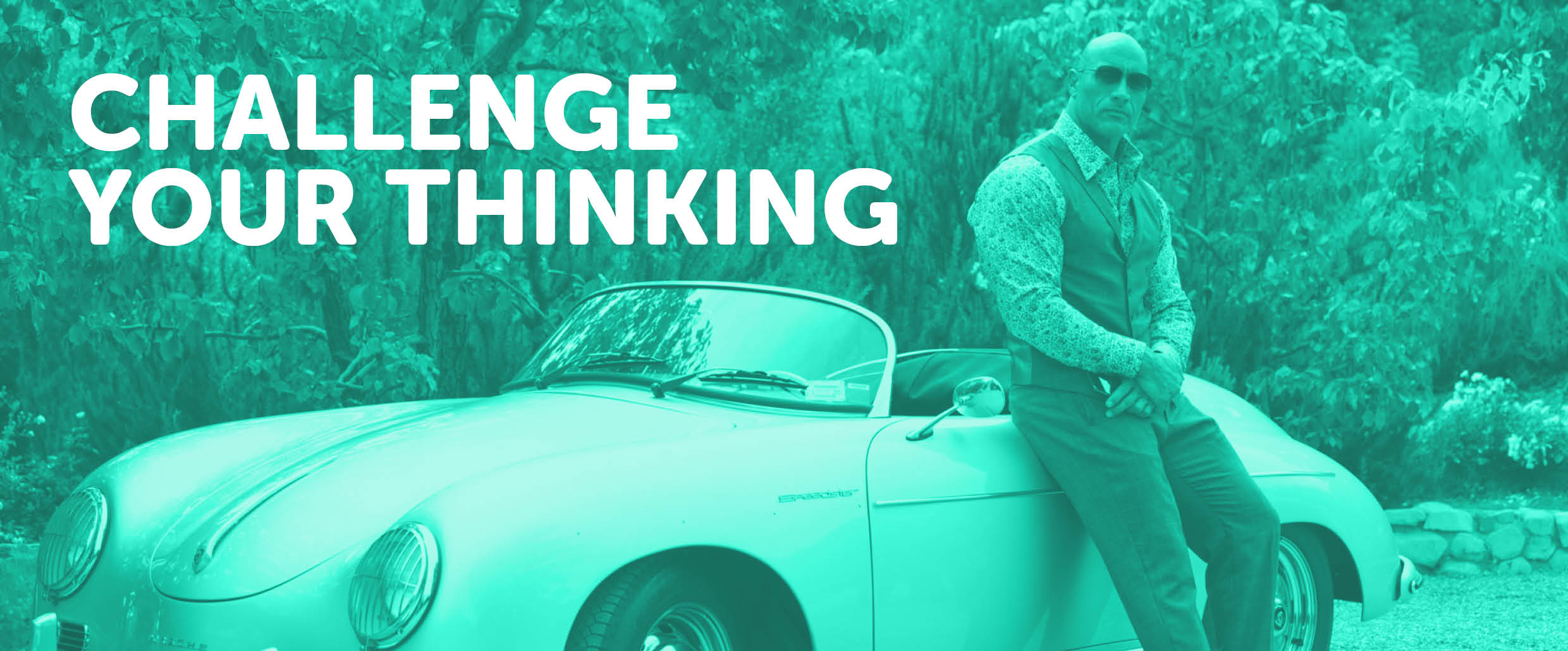 We hope to challenge your thinking for 2022 and cause you to stop doing what has always been done, because there really is a better way to reach people and we want to work with you to do this.
Reach out for a free chat with us today and let's plan your next campaign…