BECOME THE ultimate marketer
This digital marketing training package aims at teaching principles of online marketing to effectively promote businesses through the Internet.
Become a social media and online marketer
Our course is designed around growing your capability by leveraging tools to reach people and market the right message. We've spent the last 25 years learning so you don't have to.
You will leave this course proficient in:
Strategy development

67%

67%
Video and photography creation

79%

79%
BECOME A MARKETER:
Learn to raise brand visibility online and gain valuable marketing-related actions from your target audiences – such as leads, enquires, and calls.
Learn to ensure that clients significantly improve their marketing success through expert activity including:
Greater visibility on Search
Highly targeted Social Media Advertising campaigns
Effective Digital Content– from web copy to video and social media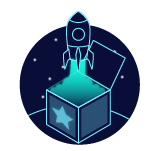 LEARN Search Engine Advertising
Master highly professional, fully-managed Google Ads service that will ensure your business starts to see a significant increase in the volume and quality of traffic to your site.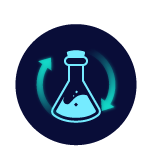 Social Media Advertising
We offer a highly effective social media service that has gained exceptional results for clients.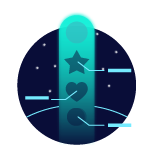 Social Media Content Management
Significantly improve your success on social media with our Management Service. Regular fresh and engaging content posted across social media and promoted by social media advertising.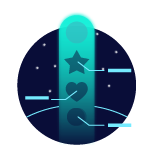 Video Production
Creative3media have been offering a superb video production service to help you gain a creative, professional video for your business. We train and explain the best way to use what tools you have to reach the most people with great video.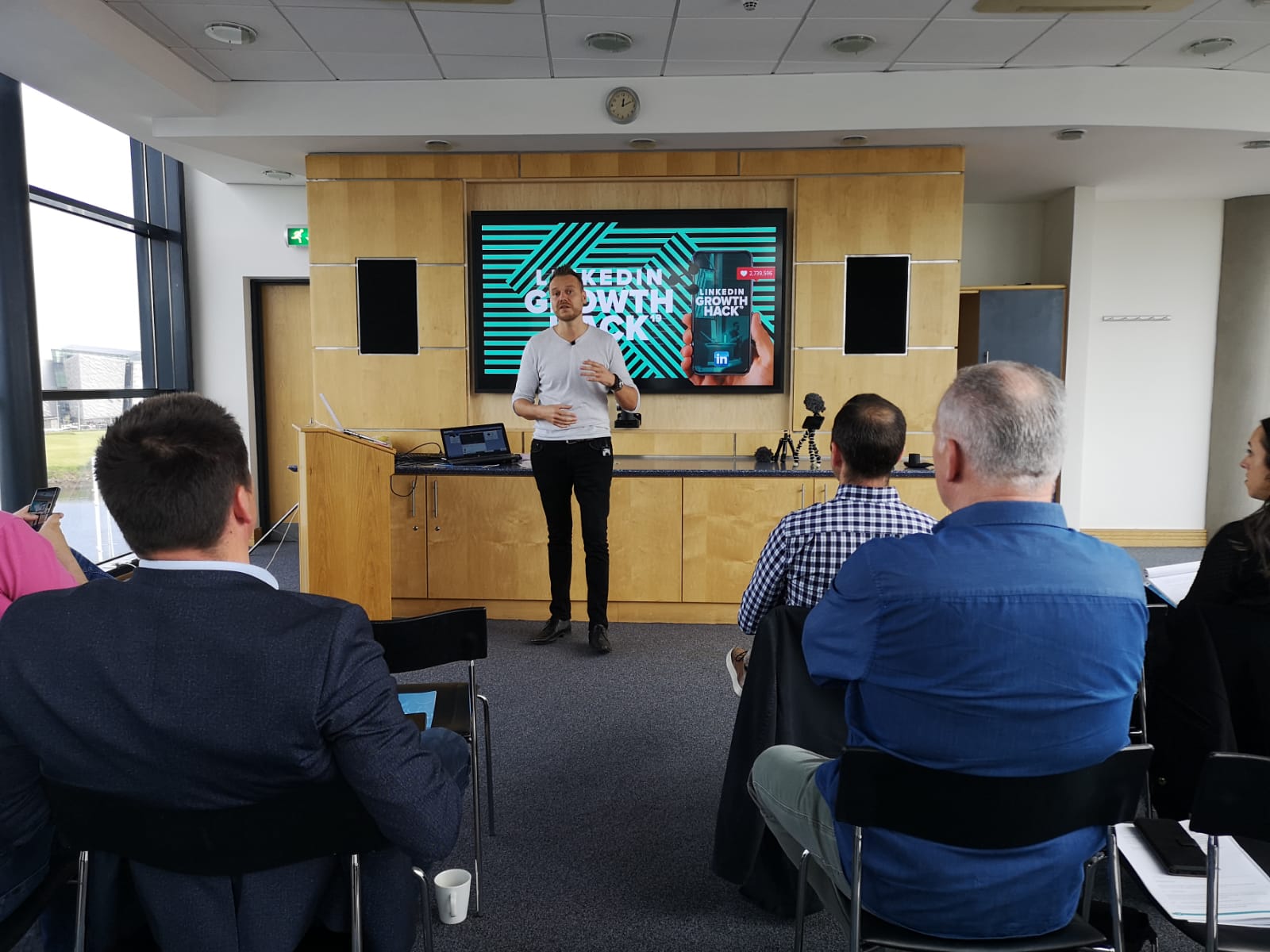 Who Could Benefit from This Digital Marketing Training Package?
This training package on online marketing can benefit a variety of individuals and groups, including:
Self-employed individuals who work on their own for whom online visibility is a must.
Companies big and small, no matter how large or small their marketing budget.
Marketing staff.
Anyone who would like to better understand digital marketing, whether for their career or on their own

.
two weeks of pure learning plus a one to one tutor
Our course provides materials for delivering 2 weeks traning in a live workshop where you will learn the basics of online digital marketing.
As a result, participants will gain a solid understanding of the different aspects of online marketing.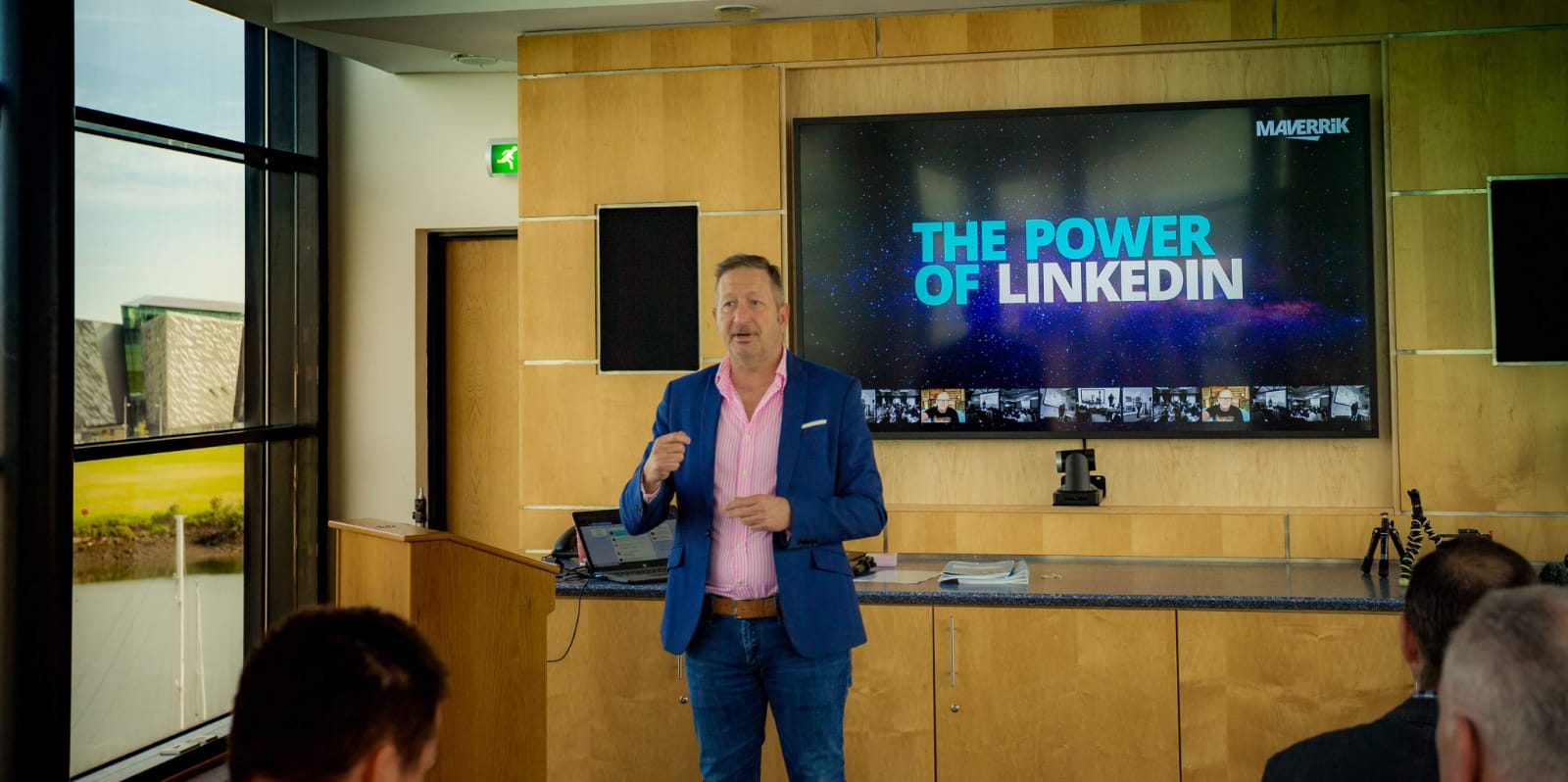 You will learn to:
Raise the visibility and impact of your company staff to business and professional stakeholders
Improve your professional profile and online networking ability
Engage with professionals across the public and private sectors
Improve key business functions – from Recruitment, B2B Marketing to Lead Generation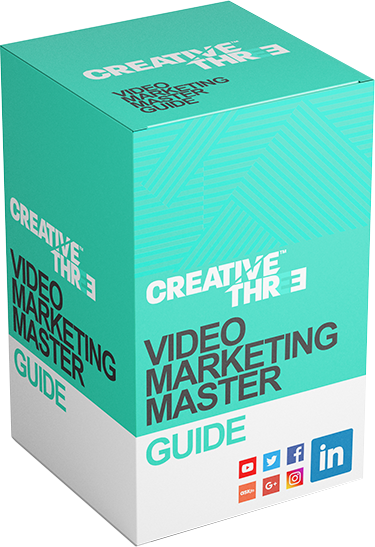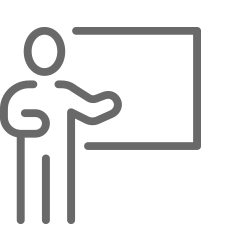 Social Media Training and Mentoring
Learn to specialise in bespoke social media based on the needs of each business.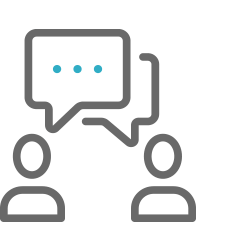 Know what matters
Discuss the most important characteristics of digital marketing, to understand how it differs from traditional marketing and how they can make the most out of online marketing.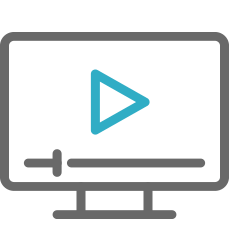 Video Training Service
Gain the practical skills to produce great quality short videos in-house.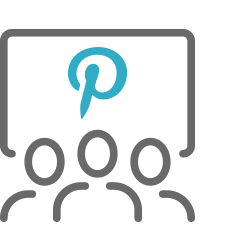 Learn funnels
Identify the customer's journey from the moment a potential customer becomes aware of a brand, to when they start making purchases all the way to actively promoting a brand. Throughout the session, participants will discuss how digital marketing strategies can be applied to each stage of the customer's journey.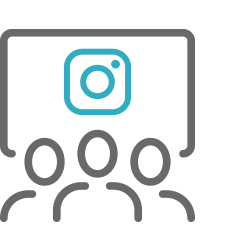 Instagram Training
Storytell visually – by developing the skills and knowledge to utilise Instagram, the second most popular social media network in the UK and Ireland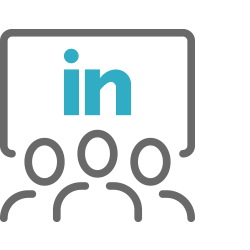 Linkedin Training
Quickly build practical skills and knowledge to successfully use LinkedIn – the world's most important business and professional social media network.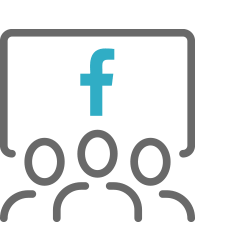 Facebook Training
Quickly develop practical skills in growing your following, improving content and utilising Facebook Advertising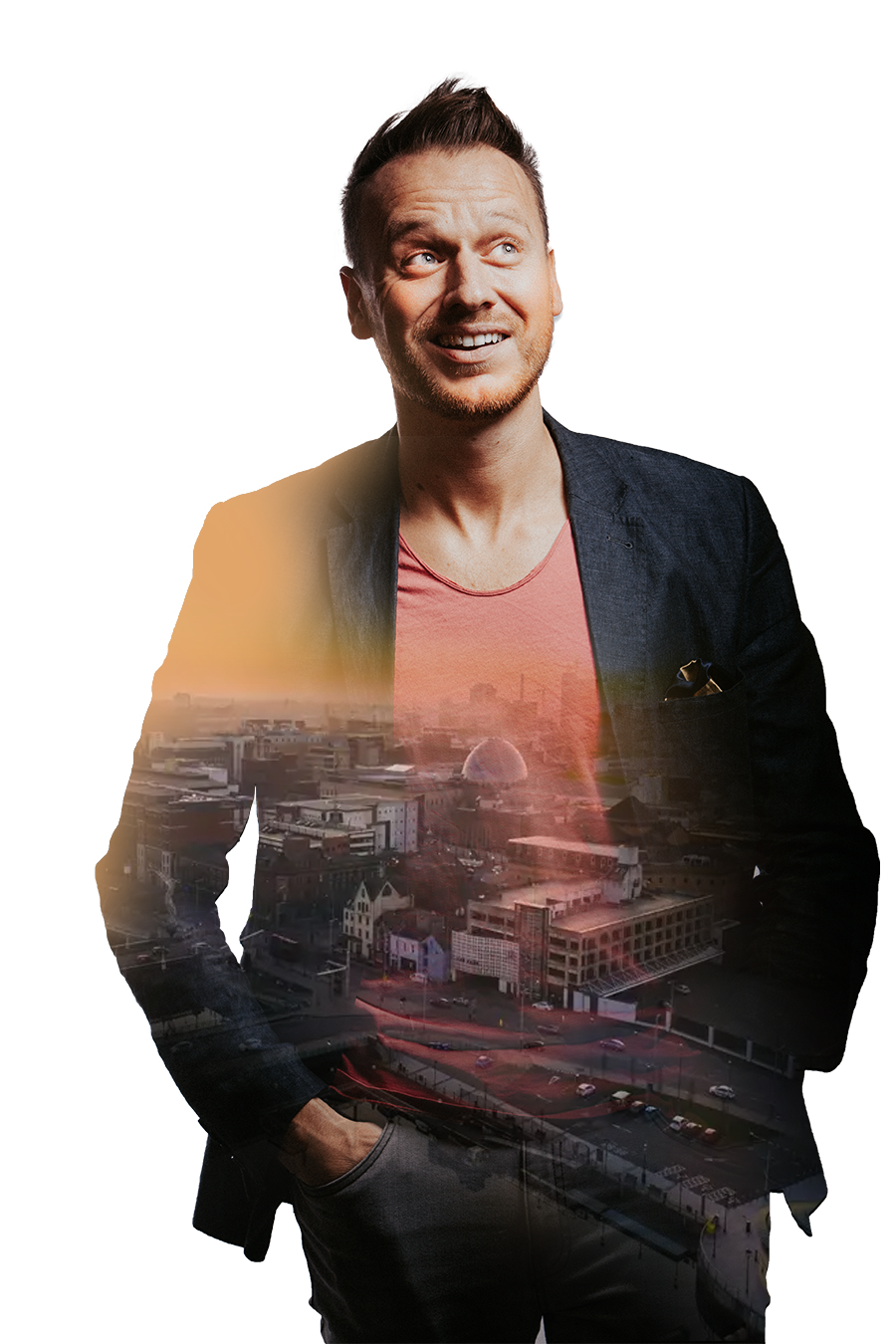 Grow your business and your audience
Our two week course is designed to suit you, we spend the time one-one with each student and prepare them to create and engage with the right customers to truly impact their business.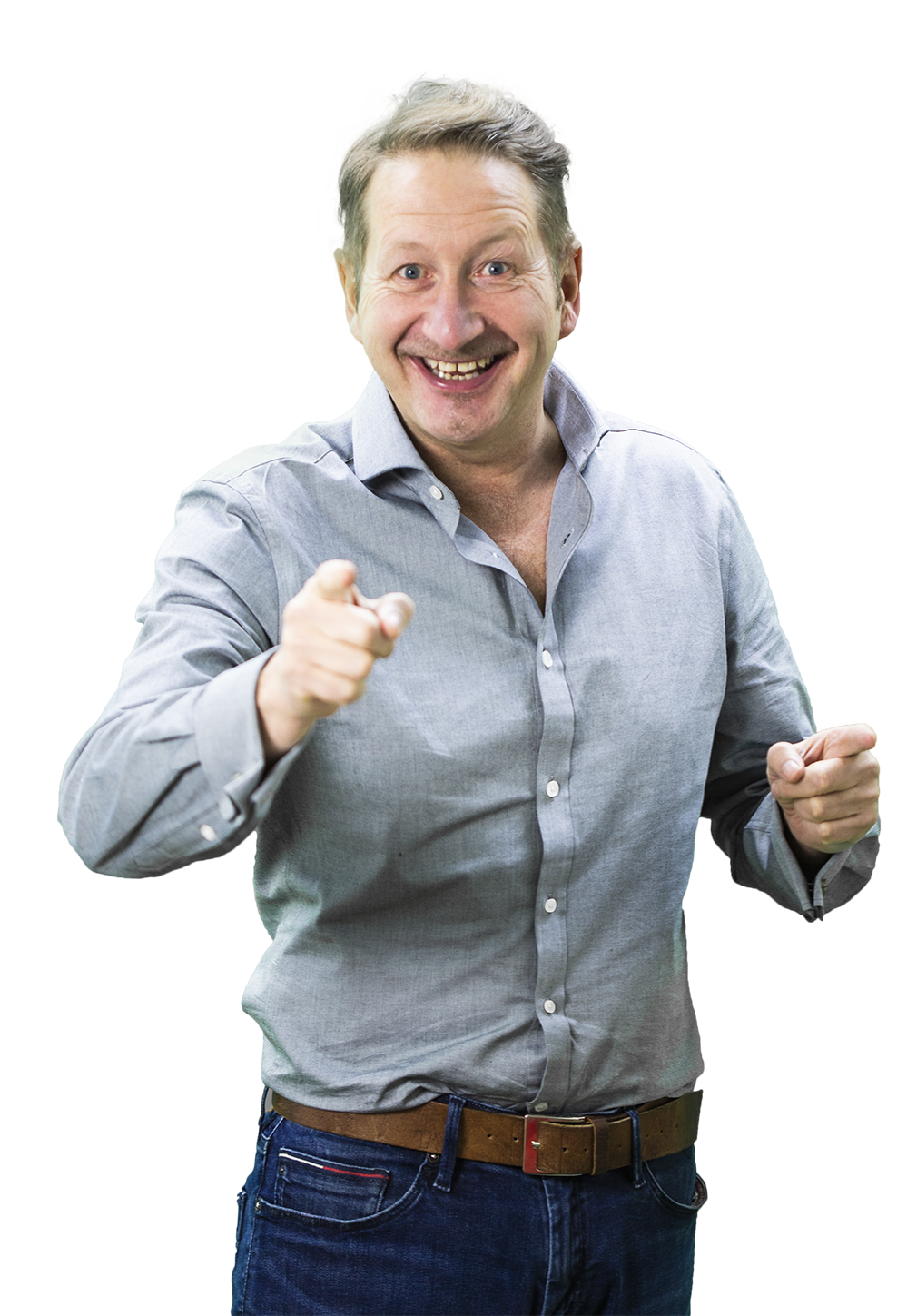 Start today and get creating something that will drive business and win clients with great design
LET'S HUSTLE
© CREATIVE3MEDIA
ALL RIGHTS RESERVED
We collaborate with ambitious brands and people; lets build something great together.

 Design by Creative3media | Made with <3 | 1a Kings Road, Whitehead, BT38 9PU | Map | Tel:  028 9086 0646