Hi! ?
Nice to meet you,
My name is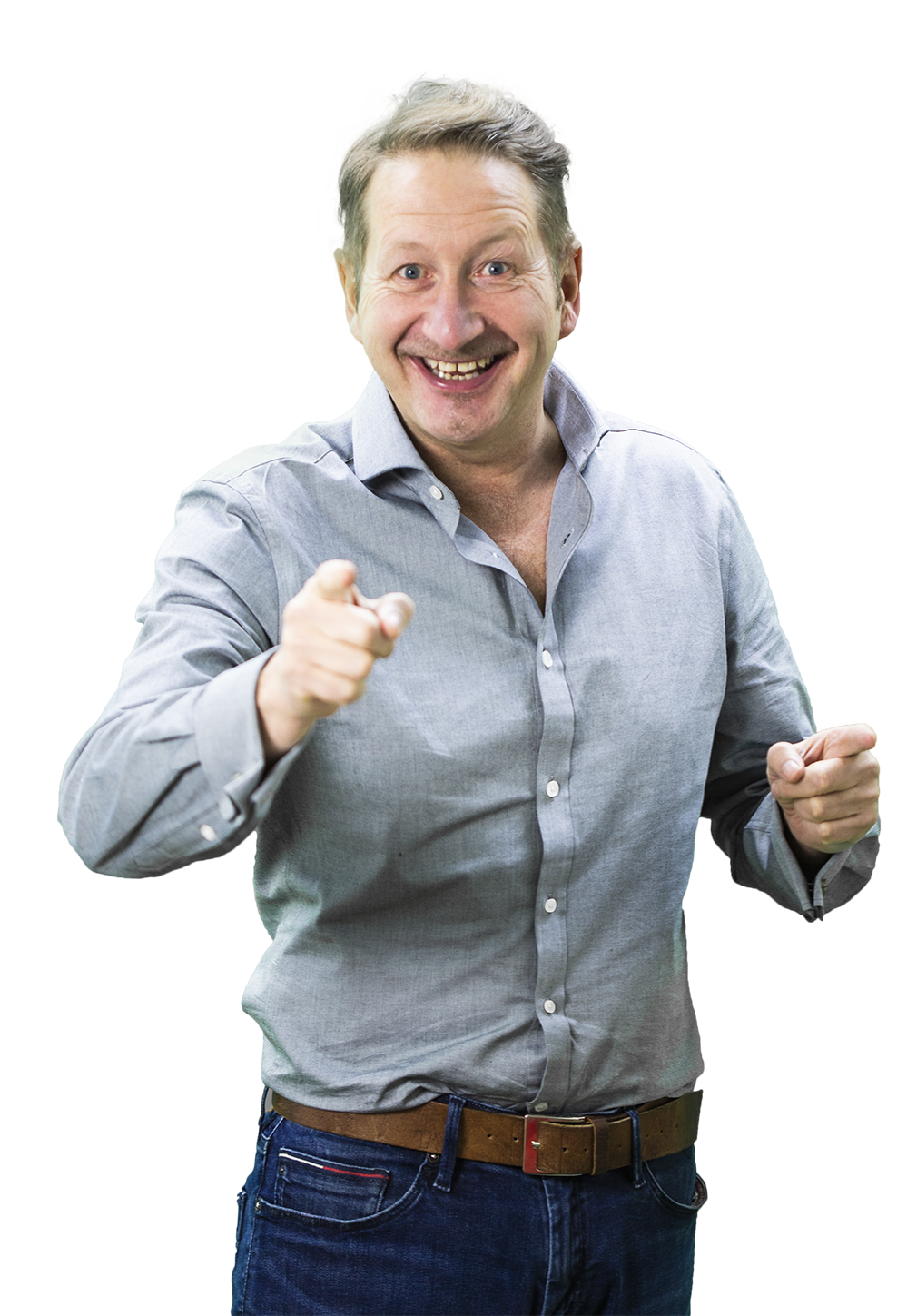 Henry Mccrory
Head Cat Communicator & Coffee Lover
Henry is a business owner of a marketing agency and entrepreneur, with one of his closest and lifelong friends Christopher McClenaghan.
Henry has a clear goal of growing brands and businesses and believes that everywhere he goes he can make a difference, from the server at the coffee shop, to the big shot in the big office, they are no different.
Henry is known to have unconventional ideas that help grow brands, that grow businesses.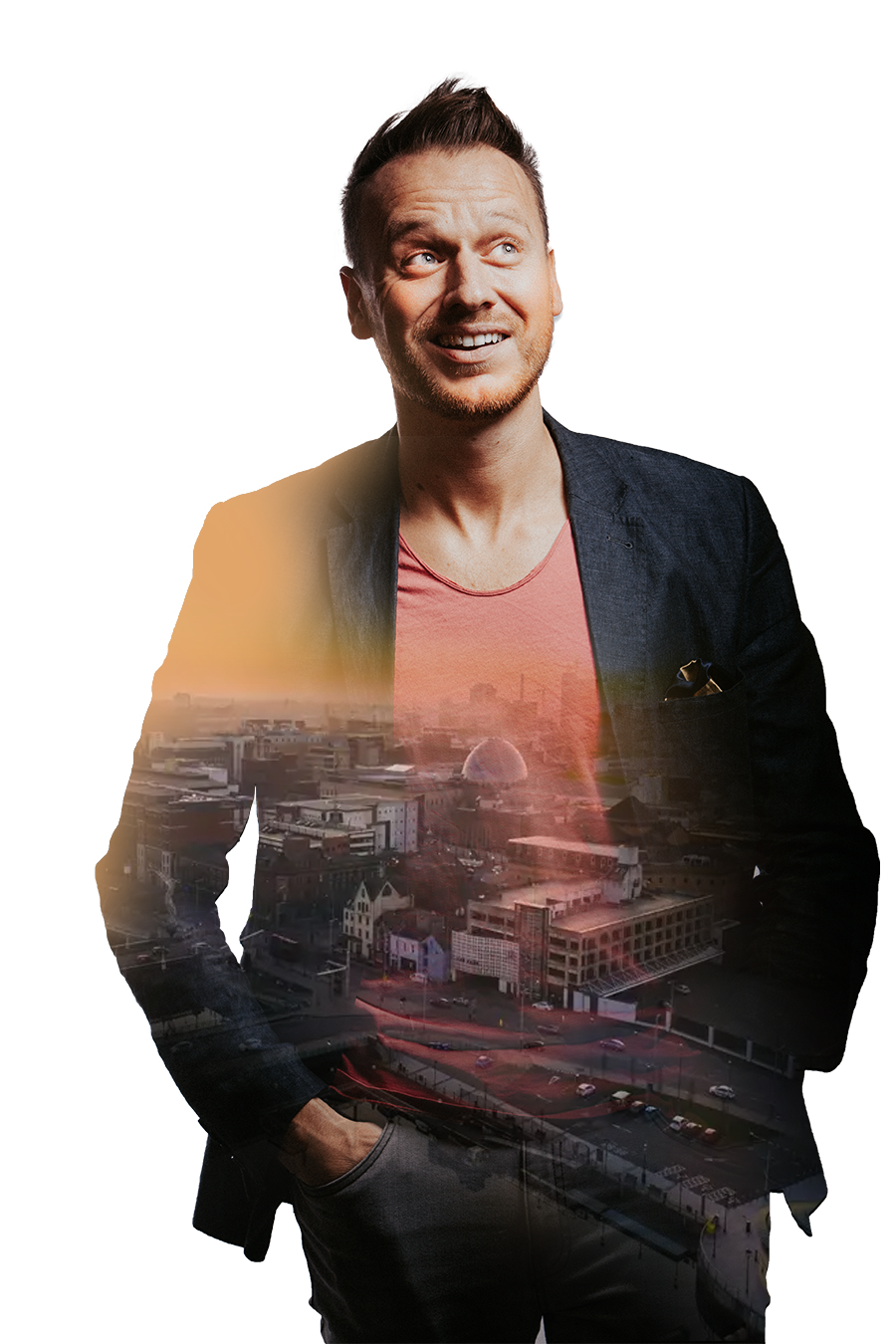 Chris Mcclenaghan
Designboy & Ocassionally Keto
With almost a quarter of a century in marketing, Chris has a vast experience in TV, advertising and data driven marketing. He has worked with large and small brands to create winning campaigns. 
Chris focusses on helping brands big and small find their voice and create content that resonates with their audience. A massive believer in authenticity and transparent marketing where clients are empowered to grow a business that releases them to find their purpose.
Above all, Chris helps businesses grow, launch products, and build enduring relationships with their communities.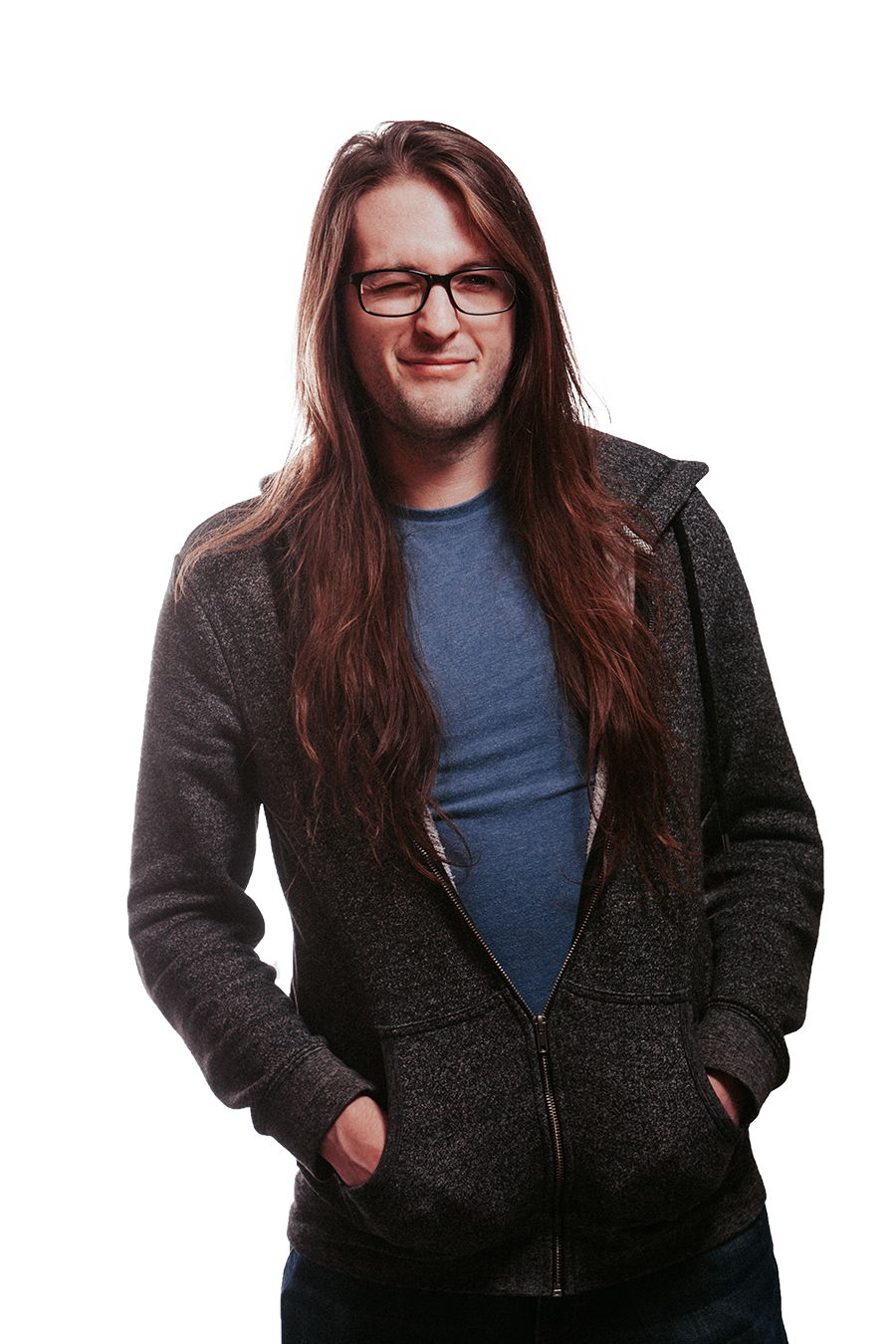 CONOR STEWART
Digital Overlord & Caffeine Addict
Conor has been working in Social Media Marketing for over a decade working with companies big and small to help promote their business.
Conor takes care of all facets of web hosting, email, security and updates & web development ensuring that customer websites are ready to meet their heavy demand.
A technical dude with an eye for detail and a natural with clients, a rare combination of skills comes together helping round the team off with his extensive backend knowledge and ability to convey complex information in an easy-to-understand way.
LET'S HUSTLE
© CREATIVE3MEDIA
ALL RIGHTS RESERVED
We collaborate with ambitious brands and people; lets build something great together.

 Design by Creative3media | Made with <3 | 1a Kings Road, Whitehead, BT38 9PU | Map | Tel:  028 9086 0646