our amazing video with all the answers!!!
everything you need to find the right people.
FREE INSTANT ACCESS TO OUR VIDEO
What you will get from this amazing video:
You will be very surprised
You will come away feeling great
You will want to share this with everyone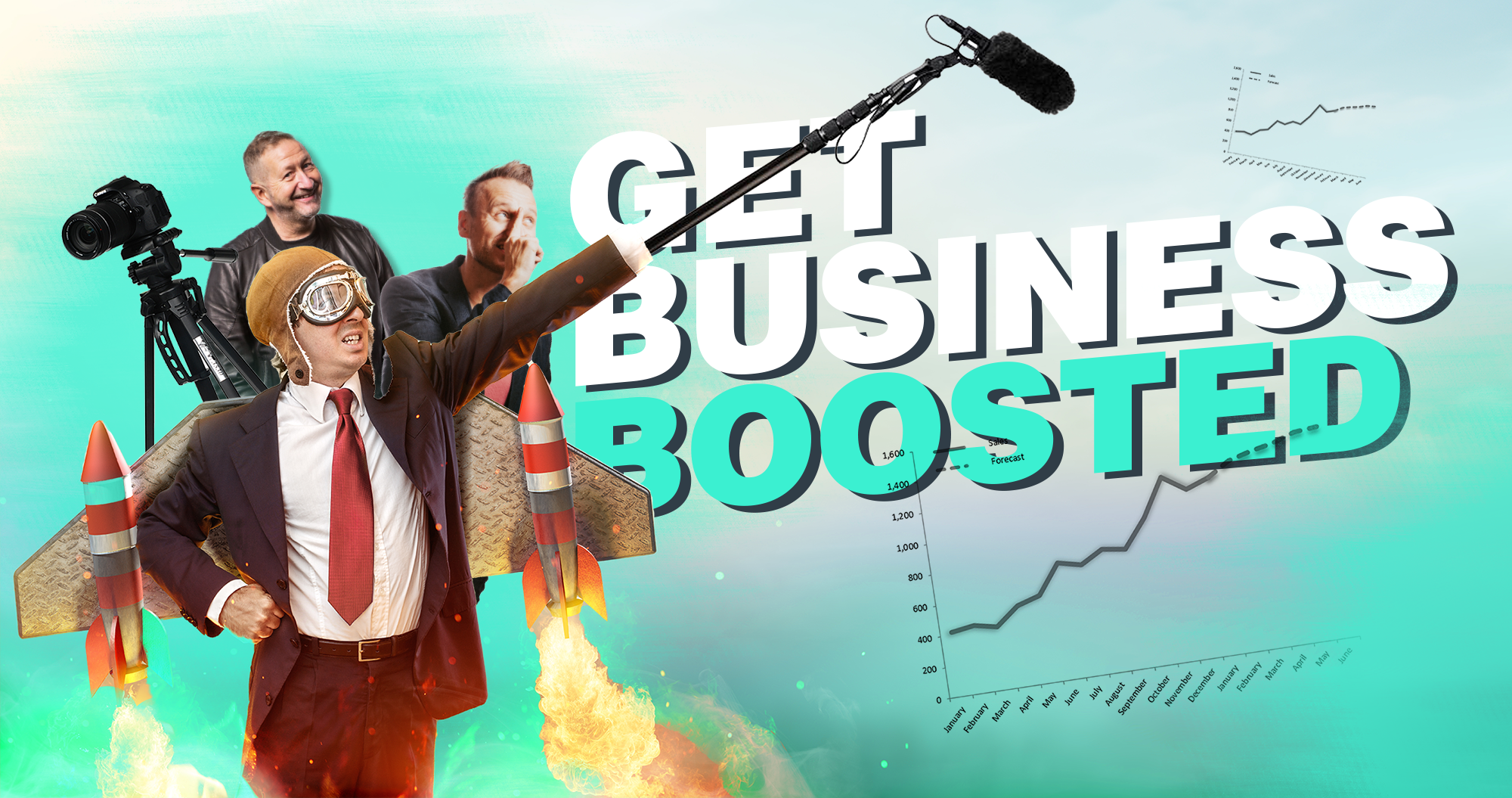 Start today and get creating something that will drive business and win clients with great design
LET'S HUSTLE
© CREATIVE3MEDIA
ALL RIGHTS RESERVED
We collaborate with ambitious brands and people; lets build something great together.

 Design by Creative3media | Made with <3 | 75 Woodburn Rd, Carrickfergus, BT38 8PS | Map | Tel:  028 9086 0646