LINKEDIN Digital Marketing
BUSINESS GROWTH ACADEMY
We are here to provide training, tips and tricks and support to your businesses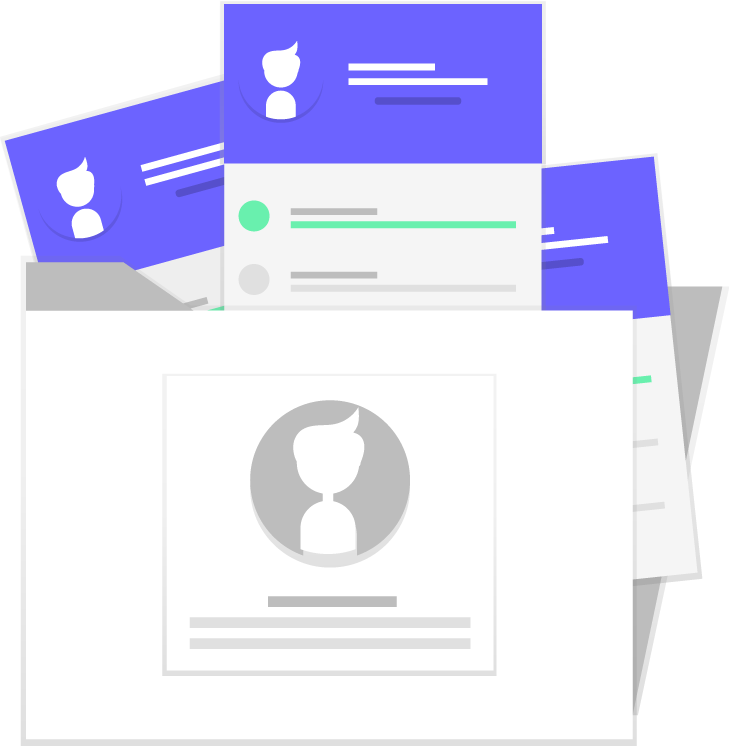 GROWTH STRATEGY
If you want to acquire and grow new businesses at the lowest cost, you need to coherent and realistic strategy to reach your growth goals.
STRATEGY WITH YOU AND YOUR BUSINESS
We will spend time with you and develop a strategy to build your business. Most people have a strategy, usually, a book that is left collecting dust. Your growth strategy should be understood at every level of the business. It is important to have a well-streamlined strategy as it defines you, which defines your business.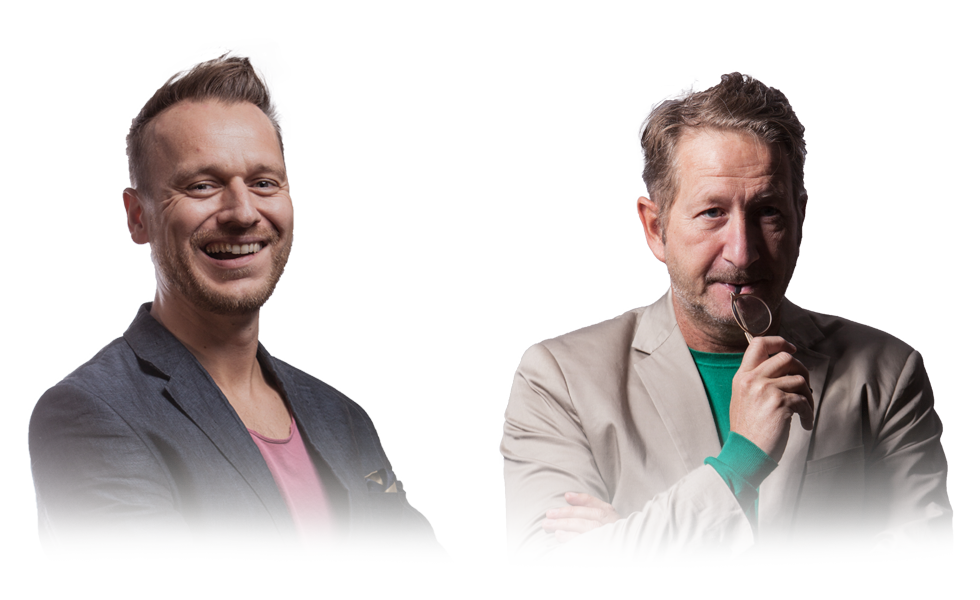 your growth roadmap
If a strategy helps you see the way to the destination the roadmap is the steps you need to get there, If you want to double your business in five years, you need a strategy of how you want to achieve it, Where the growth will come from and then importantly the practical steps and action you need to do to get there.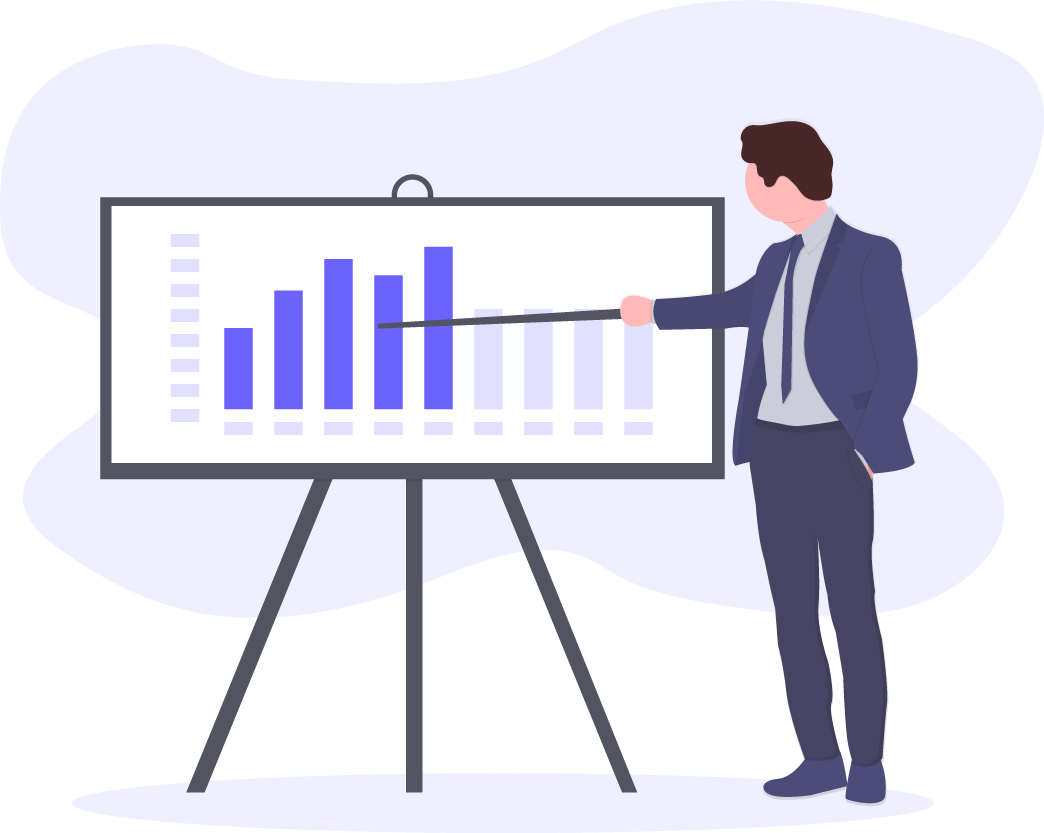 Our Growth Roadmap is a practical planning process to help you plan your growth, how are you going to hit the goals and objectives.
Its great to have a strategy, but you must deploy that strategy into your daily activity to really see it delivered
EXECUTING YOUR PLAN
You don't have the time, don't have the in-house know-how or you want to be certain that the things are getting done whilst you are focusing on other areas of the business
We can work with you as a partner in your growth. we'll execute all or part of your growth plan with you, as an outsourced of your team.
How we cAN HELP
Research and analyse your competitors
Review your business
How to stand out from competitors
Develop your messaging to the world
Articulate your USP and VP as a business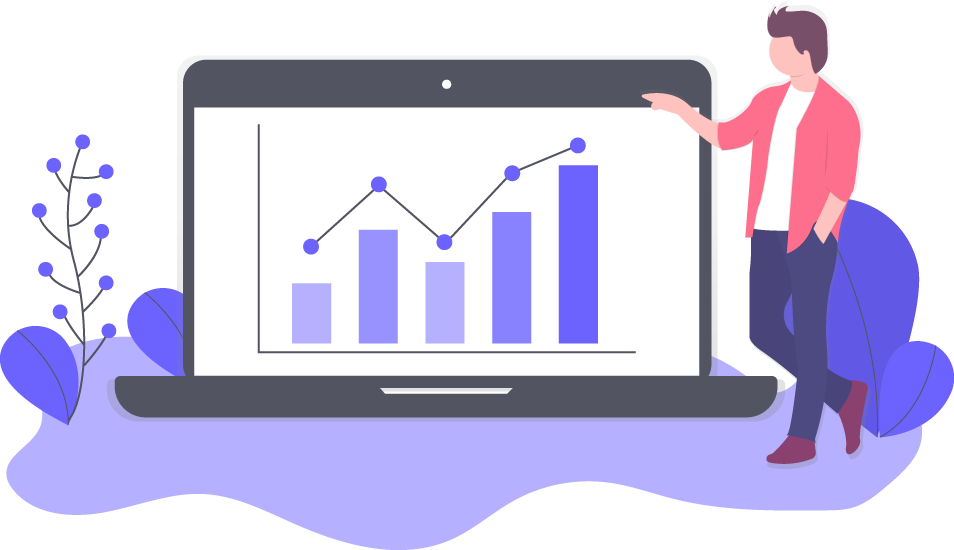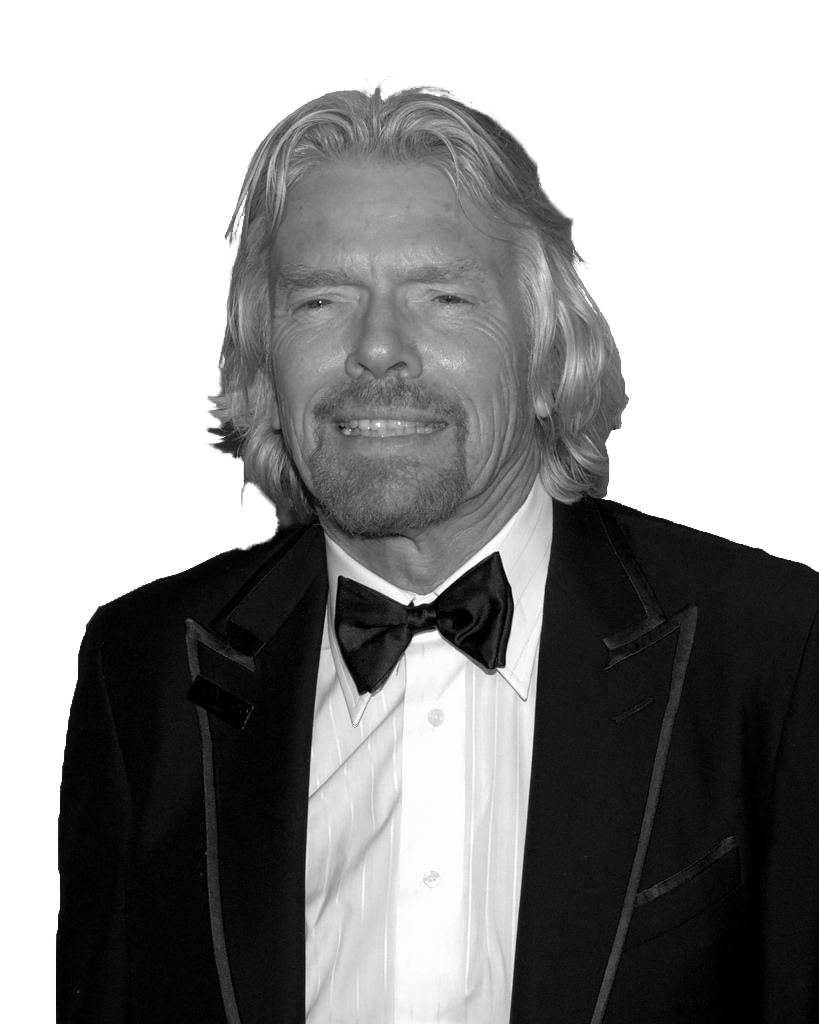 richard branson
"Business opportunities are like buses, there's always another one coming."
Mark zuckerberg
"When you give everyone a voice and give people power, the system usually ends up in a really good place. So, what we view our role as, is giving people that power."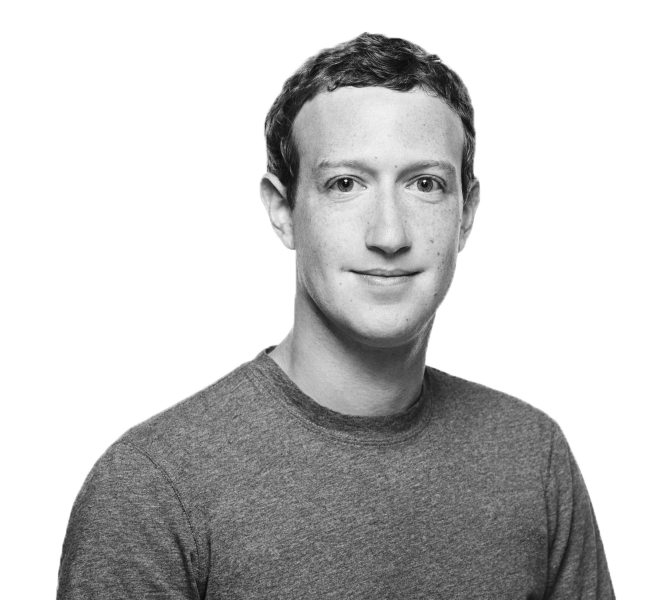 REGISTER NOW TO KEEP UP TO DATE